Dzh shares exhilirating single "Bumper Hangin"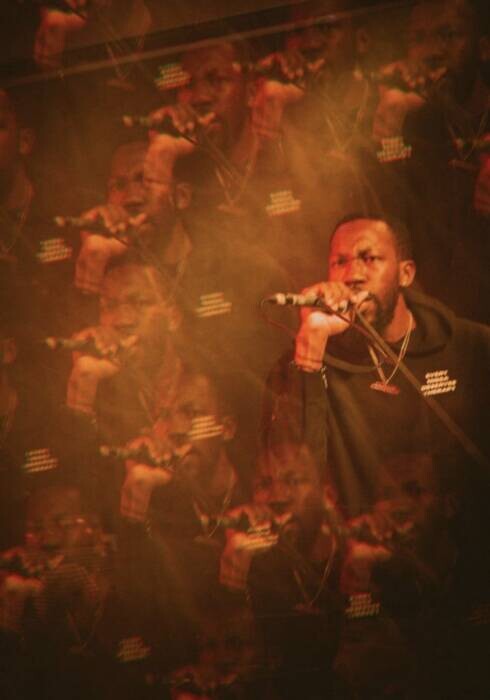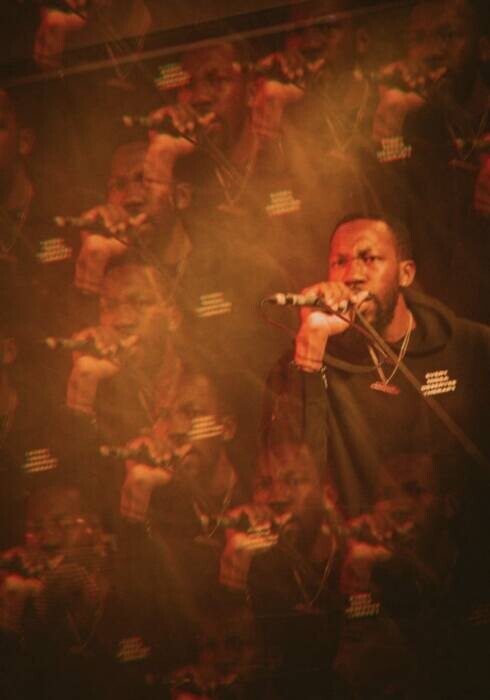 Dzh has shared a new song, titled "BUMPER HANGIN'". Hailing from Madison, NJ, Dante Zaran "Dzh" Henry is a 24 year-old artist and producer who launched his career through a series of versatile, often introspective mixtapes like Under This Hoodie, as well as his debut album Dante's Inferno. Dzh both emcees and crafts beats, displaying a diverse repertoire for everything ranging from soulful, boom-bap laced instrumentals to hard-hitting trap cuts. With an ever-building repertoire of versatile releases, Dzh continues to impress, and his latest offering "BUMPER HANGIN'" is no exception.
His newest song, "BUMPER HANGIN'", is a tour-de-force of powerful, trap-laced sounds. Containing weaving, icy synths, raw percussion, and booming 808s, "BUMPER HANGIN'" creates a cathartic, imposing backdrop for Dzh's captivating flows. His focus and presence on the mic is gripping, as he switches between electrifying flows with ease, underscored by the sleek, darkly atmospheric instrumentation.
Give Dzh's latest song, the powerful "BUMPER HANGIN'" a listen below, as the New Jersey artist continues his rise in the underground and beyond.
© 2023, StanleyGatero. All rights reserved.