YvNDO's Sensational Track 'M.I.A' Takes Miami by Storm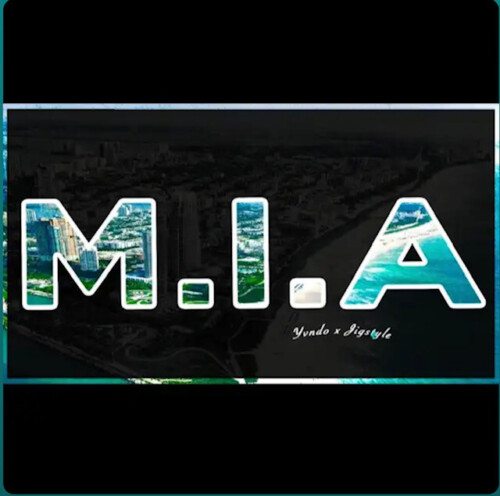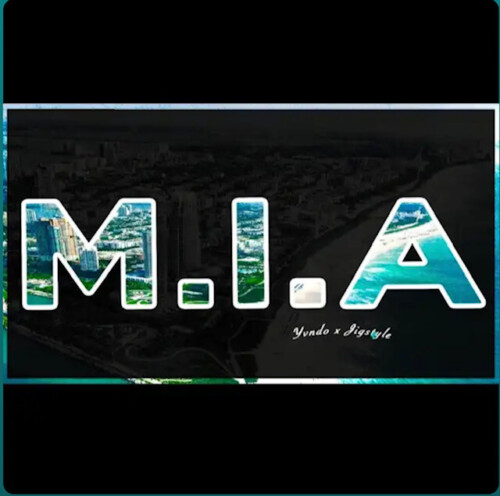 "M.I.A" is the sensational track taking Miami by storm, possibly gracing the backgrounds of your favorite influencers' videos. Crafted by YvNDO, this hit boasts an unmatched international sound. Teaming up with renowned dance veteran Michael Jigstyles and featuring an enthralling music video, "M.I.A" stands poised to become the next big hit. Excitingly, it will be part of the highly anticipated Grand Theft Auto 6 by Rockstar. Additionally, you'll find this track on YvNDO's upcoming album, "Activated," set to release on all major platforms. Immerse yourself in the euphoria of upscale Miami or a serene beach—let the song's positive vibes uplift your spirits. Don't miss the mesmerizing music video on YouTube via @yvndomusic and ensure to follow YvNDO across all platforms, while also exploring yvndo.com. Enjoy "M.I.A" on every available platform for now!
https://spotify.link/58uQDU6kgDb
Instagram: @Yvndomusic
© 2023, AMMPRO. All rights reserved.