Elevate Your Style: A Journey with Yaribey Baro, Master Hairstylist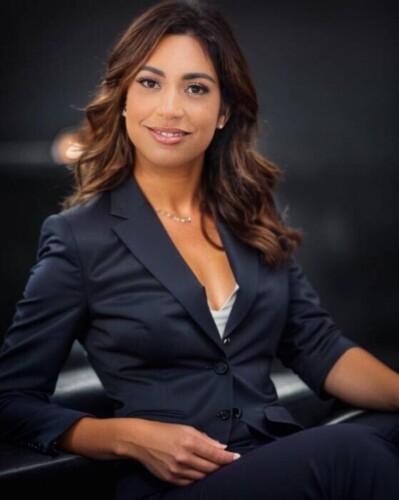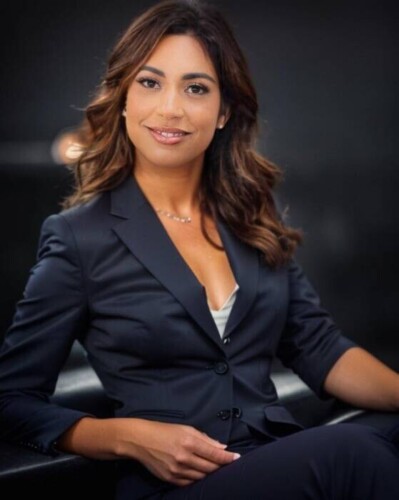 In the dynamic world of hairstyling, where trends come and go, finding a hairstylist who not only keeps pace with the latest innovations but also views hair as an art form is a rare gem. Meet Yaribey Baro, an accomplished and passionate hairstylist with an impressive 18 years of experience in the industry.
Yaribey Baro's journey in the hairstyling realm has been nothing short of extraordinary. With a belief that hair is a canvas for self-expression, he has dedicated his career to transforming locks into personalized masterpieces that not only enhance features but also elevate confidence. Specializing in a spectrum of cutting-edge techniques, including precision cutting, advanced coloring, and intricate updos, Yaribey is a true artist who crafts styles that go beyond the ordinary.
What sets Yaribey apart is his commitment to staying at the forefront of the industry. Attending workshops and seminars regularly, he ensures that his clients are treated to the most current and innovative styles. For Yaribey, hairstyling is not just a profession; it's a continuous journey of learning and evolving. This dedication to excellence is reflected in every client interaction and hairstyle he creates.
Beyond the technical expertise, Yaribey Baro prioritizes the client experience. For him, the salon is not just a place for a haircut; it's a sanctuary where individuals can feel welcomed and comfortable. Active listening and open communication are at the core of his approach, ensuring that each client's desires are not only heard but also translated into stunning, customized styles. Whether it's a simple trim, a bold transformation, or a hairstyle for a special occasion, Yaribey strives to exceed expectations and deliver results that leave his clients beaming with satisfaction.
Yaribey's commitment to excellence extends beyond the salon chair. His enthusiasm for ongoing education reflects a desire to provide clients with the best possible service by staying abreast of industry advancements. Creating a positive and uplifting atmosphere is not just a goal; it's a fundamental aspect of Yaribey's brand—a place where clients can relax, rejuvenate, and leave with a radiant smile.
If you're looking for more than just a haircut, but a transformative experience that leaves you feeling beautiful and confident, Yaribey Baro is the hairstylist to trust. His passion, creativity, and dedication to his craft make every appointment an opportunity to embark on a unique and personalized hair journey. Book your appointment today and let Yaribey Baro redefine your style, one strand at a time.
© 2023, Growth Jet Media. All rights reserved.