Ella Mai Returns with New Album 'Heart on My Sleeve'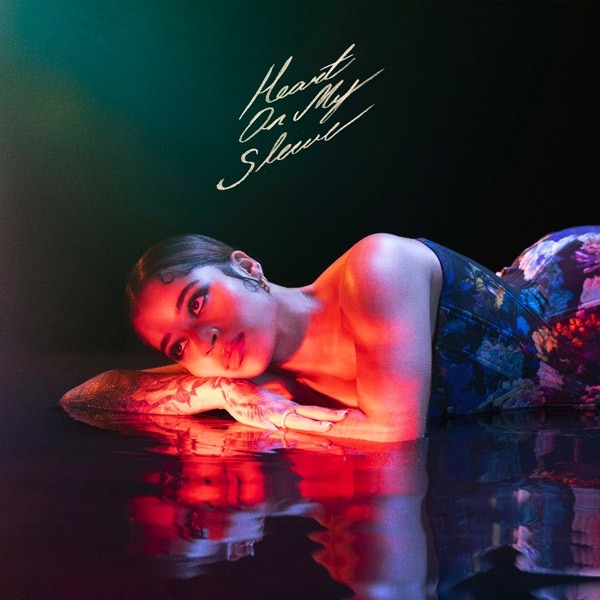 Ella Mai is putting it all out there.
Nearly four years since her breakout debut, the R&B songstress returns with her most personal album yet, Heart on My Sleeve. She showcases her evolution on the "honest and emotional" project, which was mostly recorded during the pandemic.
"When I released my debut album, I was 23 about to be 24, and now I'm about to be 27. Just in life, I'm a different woman," Ella told Billboard. "I'm more mature and I've experienced different things than I did when I was a 23-year-old. I'm more sure of myself as an artist. I've been able to tour the world and I think that opens your eyes up a lot more. It's me still and it's just an elevated version."
In addition to the singles "Not Another Love Song" and "DFMU," the 15 tracks feature appearances from Latto, Lucky Daye, and Roddy Ricch, who guests on the Mustard-produced "How."
"Roddy being someone that is always at the same studio as me because of Mustard. But Roddy is also one of my favorite rappers," she told Apple Music. "I think it's a collab that people have been waiting for because Mustard and I work so closely together and so do Roddy and Mustard. I was like, 'Yeah, we need to give them a Mustard-produced, Ella Mai and Roddy…song.' It was definitely time."
Stream Heart on My Sleeve below.