Fascinating Album Motivation By Talented 2Kee Now Out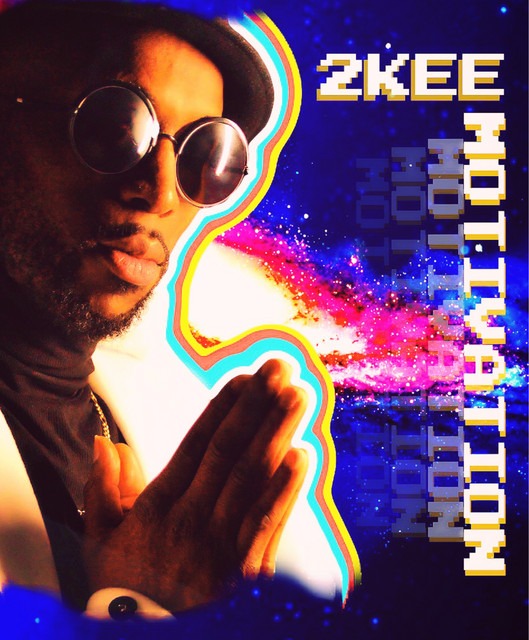 Skilled musician 2Kee drops one of his best collections of songs so far with the album Motivation, a number of diverse songs in various genres.
The multi-talented artist has managed to produce an incredible body of work with Motivation, packing well-produced songs full of variety and an unmatched standard of quality. Each song carries a unique vibe, with most having traditional African beats as a common theme for the album.
Born just after the civil war in Liberia, 2Kee was always an energetic child and had the natural ability to produce music on a professional level. After being in choir for a long time, it only became natural for the talented musician to dive deeper into making music and produce his own songs.His impressive resume includes collaborating with phenomenal artists like Lil Rich & Chaz and Bam Savage.
A vibrant album full of character and charm, Motivation is an epic collection of 2Kee's best work thus far!
Follow 2Kee on Instagram – Spotify – Twitter – YouTube – TikTok