GROOVY Shares "jersey luv (turn me on)" EP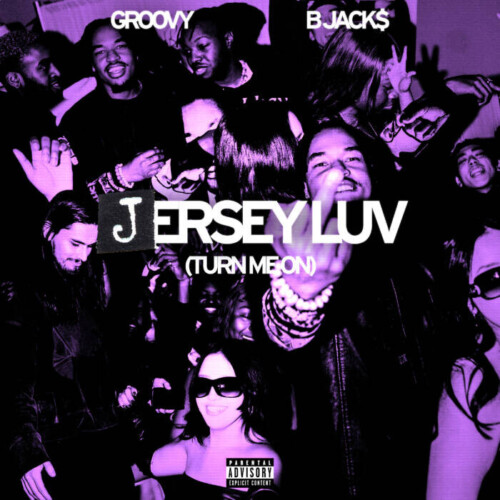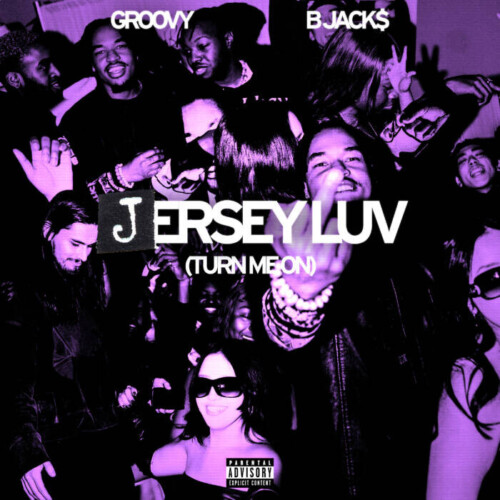 Born and raised in Union County, New Jersey, rising singer GROOVY is melding his state's signature club sound into new shapes. Today, the viral singer offers several versions of his signature hit, releasing a new pack of remixes to his "jersey luv (turn me on)" single. As the title implies, the single is a Jersey affair, blessed with a club instrumental by Alejandro and a standout rap verse from Newark's B Jack$. GROOVY is the star of the show, floating over the hectic instrumental with supernatural cool, reliving a moment of romantic passion as the beat shifts tempos and brings in squeaking sound effects. The song became a viral sensation behind a hip-shaking trend highlighting the song's most prominent tempo change, as GROOVY says "Ale, speed it up" and the producer obliges. To date, the song has racked up over 1 billion views across platforms like TikTok (457k creations) and Instagram Reels (over 324 million plays and 33 million engagements).
© 2023, Seth "Digital Crates" Barmash. All rights reserved.