Paul Wall and Termanology share new LP 'Start, Finish, Repeat'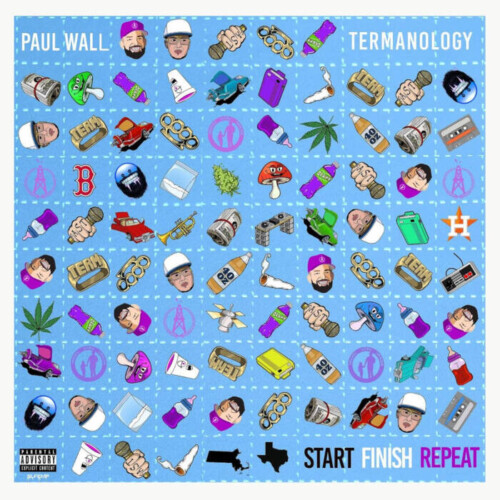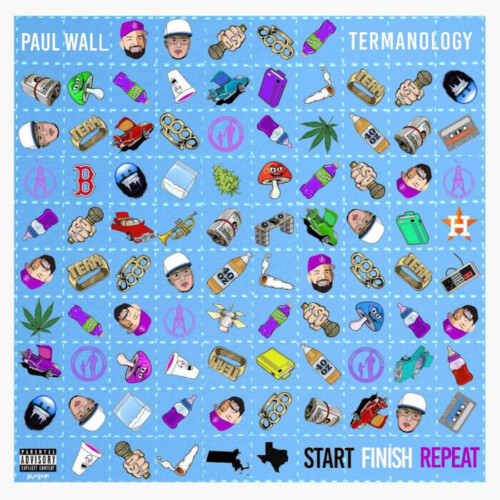 Paul Wall & Termanology have just released their new album Start, FInish, Repeat, along with an accompanying music video for "Houston BBQ" (feat. Bun B). With Paul Wall riding off of his recent resurgence with his stand-out guest verse on That Mexican OT's viral track "Johnny Dang" – a testament to his longevity as an immortal emcee able to adapt to the times, Paul Wall is solidifying his spot as a Hip-Hop icon while Termanology is further flexing his array of flows as an essential underground rapper across their new album Start, Finish, Repeat. Backed by an impressive string of singles that includes the authoritative "Talk About It", the introspective "Do It for the Ghetto" (feat. Big K.R.I.T. & Lakeith Rashad) and "No Apologies" (feat. Bun B & Deandre Nico), Start, Finish, Repeat arrives with other standout features from AZ, Sheek Louch, Peedie Crakk & Nems, plus production credits from Statik Selektah, Large Professor and more. After spending time in the lab with these Hip-Hop legends over the past few years, Paul Wall and Termanology have been honing in on their tactical rapping skills together. As a result, there's been a shift in their music across Start, Finish, Repeat's 14 tracks, finding the duo stepping out of each other's comfort zone to find new pockets and complement one another artistically.
Over two decades into each of their respective careers, Paul Wall is ensuring that he lives up to his nickname as "The People's Champ" while Termanology continues to flex his muscles as a beloved technical emcee. Regardless of his legendary stature in Hip-Hop, Paul Wall has always considered himself to be a student of the game, keeping his ear to the underground – leading him to discover Termanology through a mutual friend, the legendary producer Statik Selektah. After seamlessly merging each other's gritty bar work with the traditional East Coast-infused production on Start 2 Finish last year, the dynamic tandem is continuing to flex their lyrical muscles across Start, Finish, Repeat by stepping outside of their comfort zones in order to match each other's energy. With an emphasis on playful bar work and detailed storytelling, their shared underlying love of Hip-Hop and artistic evolution unites them. As Paul Wall & Termanology once again effortlessly blend the characteristics of their respective Hip-Hop hubs, the result is an unlikely yet powerful blend of two legendary worlds and careers.
[embedded content]
© 2023, Seth "Digital Crates" Barmash. All rights reserved.