1st & 15th Shares 'Chill's Spotlight 6' Compilation Featuring Lupe Fiasco and More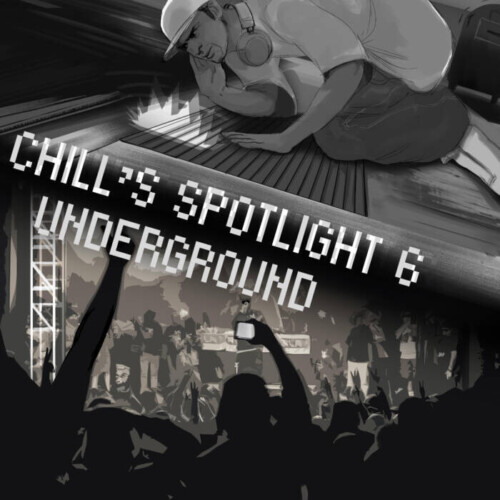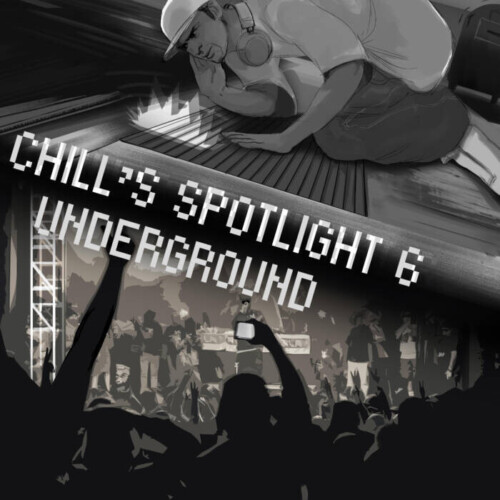 Before he became one of the best rappers of his generation, Lupe Fiasco and his close friend Charles "Chilly" Patton founded the independent label 1st & 15th. Throughout his long career, Lupe has released music under the 1st & 15th banner, as Chill helped manage the label from behind bars. This summer, after nearly 16 years, Charles Patton earned his freedom from prison, starting a new chapter in label's storied history. Today, Lupe and Chill share Chill's Spotlight 6: Underground, a celebratory compilaton release that spotlights lesser-known artists with impressive pen games, as well as a remastered, previously-unreleased Lupe Fiasco song from the vault.
Most notable among the tracks on Chill's Spotlight 6 is Lupe Fiasco's "Out There," a newly-revealed song from 1st & 15th's vault. A vintage, propulsive soul-sampler, "Out There" points a critical eye towards the ways that the rap game interacts with the unsavory aspects of capitalism, ranging from the greed of big business to unsavory elements like the drug trade. During the song's second verse, Lupe compares the game to a sprawling human body, with various elements making up his anatomy: "With a baking soda soul, he cough up pleasure/Clothes made out of dollar bills that he sewed together." Lupe ends the song by sending a word of support to any individual fighting hard to stand up to the oppressive system that works diligently to grind us down.
Beyond "Out There," the 5-song Chill's Spotlight Vol. 6 showcases some under-heralded talent, blessed with the Lupe & Chill seal of approval. Pennsylvania rapper OT The Real attempts to spin straw into "Gold" on his soulful turn, while longtime Lupe mentee Billy Blue teaches the art of the hustle in "Forever  Trappin." Rapper Un Kasa injects some urgency into the proceedings with "4 Ya Life," while Gemini masters the cerebral flex on "Run." Together, the songs paint a soulful and lyrical portrait of the current moment,  providing inspriation for those struggling in these difficult times. Chill's Spotlight 6 follows in the wake of two single-artist spotlights: Chill's Spotlight 4 featured music from Chicago house legend Vince Lawrence, including a house remix of Lupe's "Wild Child," and Chill's Spotlight 5 featured contributions from Shayla G.
Stay tuned for more music and announcements from Lupe Fiasco, Charles "Chilly" Patton, and 1st & 15th as the label begins a new chapter.
© 2023, Seth "Digital Crates" Barmash. All rights reserved.