Influencing Hip-Hop Artist TEF XL Releases All New​​ Banging Single Titled "Deuces"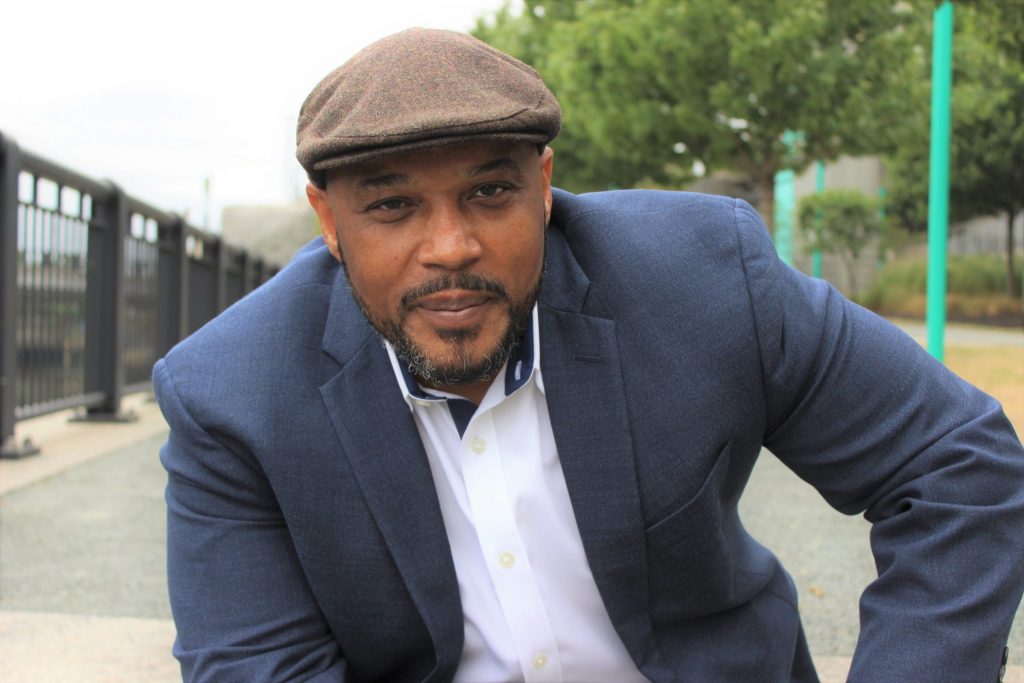 OG rapper, producer and business executive TEF XL has been keeping it real with his third single of the year thus far called "Deuces," a masterful performance by the legendary rapper that features a powerful music video.
The song has a commanding presence from the fast-paced rapper that embarks a darker vibe than his usual style, which is accompanied by strong beats and low bass. Combination we were all looking for, mixing up the older style of hip-hop and modern techniques is what TEF XL is all about with soothing lyrics and powerful performance. Fans may consider "Deuces" as the artist's best work thus far as the single has impressive attributes.
One of the old-school personalities of the rap game, TEF XL has been an important part of developing hip-hop in his hometown Florida. His musical inspirations include JAY-Z, Rakeem and Kendrick Lamar. Now with already popular songs like "JIT 2 A G" and "Injustice," the rapper is on his way to stardom with his most recent single "Deuces," a lyrical masterpiece performed by the great TEF XL.