J. Cole Declares Himself 'Best Rapper Alive' on Benny the Butcher Collaboration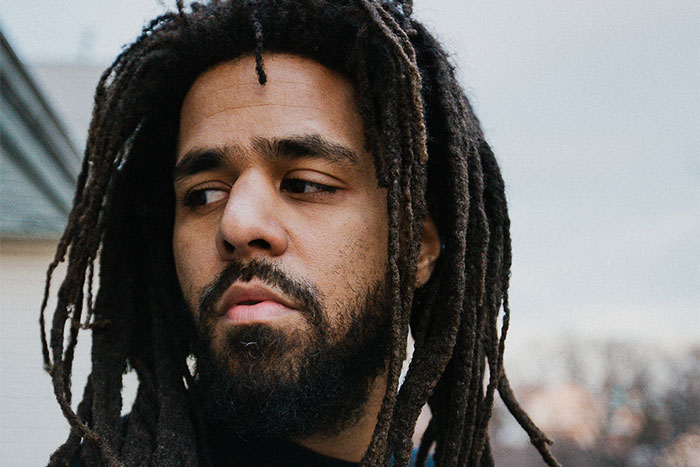 J. Cole is celebrating his birthday with new music.
The Dreamville rapper, who turns 37 today, teams up with Benny the Butcher on "Johnny P's Caddy," produced by The Alchemist. Following some heavy-hitting rhymes from the Griselda MC, Cole World unleashes a lethal verse.
"Effortless how I'm skating on these records is proof / I put your favorite rapper neck in a noose," he raps. "Ni**a want me on a song / He gon' see the wrath of the reaper / I'm probably gon' go to hell if Jesus ask for a feature."
He also crowns himself king of the rap game. "On God, the best rapper alive / Headshot, now go and ask the best rappers that died / They'll tell you he never lied, ni**a."
"Johnny P's Caddy" serves as the first single from Tana Talk 4, the fourth installment in Benny's Tana Talk series, which was produced entirely by The Alchemist and Daringer.
Benny said collaborating with Cole brought out the best in him. "Any rapper will tell you when you're working with someone like Cole, it's like a match of wits; you gotta go crazy, because you know he is. Iron sharpens iron," he said. "You want it to be an environment where someone has the presence to push you. It's dope!"
You can catch the "best rapper alive" at a festival near you this summer. Cole will headline the Governors Ball and Bonnaroo in June.