John Glacier and Surf Gang unite for new project 'JGSG'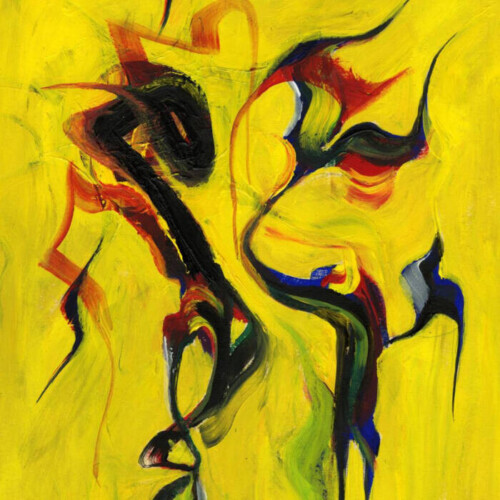 The innovative NYC collective Surf Gang & East London artist John Glacier have just shared their new collaborative project, JGSG. After releasing her debut project SHILOH: Lost For Words featuring production from frequent Frank Ocean producer Vegyn in 2021. The mystifying John Glacier has now united with Surf Gang for the release of their new experimental yet introspective project. With production credits from Evilgiane & Harrison of Surf Gang, and Chicken, JGSG finds John Glacier tackling the ethereal batch of beats using her detailed storytelling & imaginative poetry. On "Mind Map", Glacier gets reflective as she addresses the frantic state of her thoughts over the spacey synths & low-key drum pattern, while "Regal" finds her delivering a more boastful performance over the Harrison-produced dance beat complete with a booming bassline & electronic kicks. Backed by the bubbly sonic aesthetics of Surf Gang & their ability to pull from various genres, the collaboration results in a danceable yet simultaneously pensive sound across JGSG. As Surf Gang continues to flaunt their ability to tastefully match their production to an ever-growing list of progressive artists, John Glacier is simultaneously putting her artistic diversity on the map with the release of JGSG.
JGSG serves as the latest instalment in Surf Gang's string of recently released projects with other artists like Matt Ox, 454, Hook & even French plugg artist Serane. The unison of the eclectic Surf Gang crew and John Glacier is a seamless collaboration that continues Surf Gang's streak as a genre-bending force with a continuous emphasis on collaboration and boundary-pushing. With a background in spoken word poetry and production, John Glacier is effectively elevating her lyrical expressions and smoothly-delivered bars with the help of Surf Gang's complimentary production. With the release of JGSG, Surf Gang is solidifying their status as a groundbreaking collective with a refined artistic range while showcasing John Glacier's introspective songwriting.
© 2023, Seth "Digital Crates" Barmash. All rights reserved.