MACK DELFINO: THE NEW DIDDY OF THE MUSIC INDUSTRY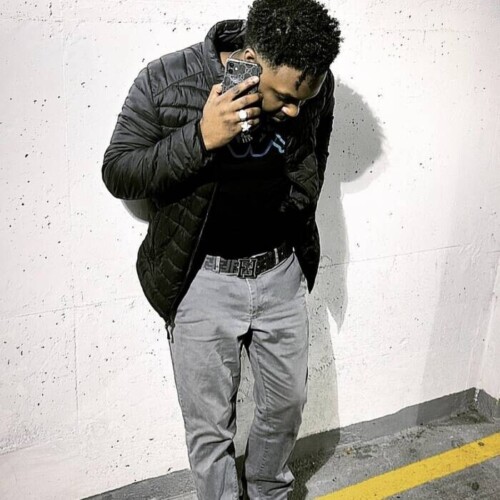 There has been a lot of talk about a young marketing & pr specialist named Mack Delfino and many are proclaiming him the new Diddy of the music industry today. Mack is the secret weapon for music industry entrepreneurs. Most artists work very hard to not only get their music out and gain traction but also struggle to get to the next level. Mack Delfino has quietly been working behind the scenes with some of todays biggest label owners, A&R's, Publicists, DJ's, Producers and more giving them what he likes to call, "The List of Blessings". With Mack Delfino's vast resources and undeniable knowledge in the music industry, he has been providing exactly what artists, entrepreneurs & influencers need to break barriers and ultimately get in position for a major situation.
Mack made his debut in the music industry in 2016 working with celebrity superstars, Ayo & Teo and has consistently out done himself with his goals and accomplishments once he set out to embark on his own journey. Mack joined forces with Multi-Platinum Management company Best Kept Secret as Director of Public Relations as well as being an A&R and he already has major records under his belt that he put together including icons Ayo & Teo, Busta Rhymes, YSL B SLIME & OG Parker. With over 36 partnerships with major entities to date Mack has digitally become omnipresent.
Scaling rapidly, Mack has acquired astronomical resources to help upcoming artists and celebrity artists scale their brands having all the vital pieces to execute huge strategic plays. "I'm always looking for more digital strategies to help push brands in the right direction" Mack mentioned in his recent live radio interview with Hot 107.5 Detroit. We asked Mack how is this possible to have all these connections? Mack replied, "honestly, I've taken my share of L's and I didn't let that stop me. There is always a way to get to where you want to go. You have to put in the work, gain the experience and find it."
Mack Delfino recently earned credit as Executive Co-Producer for a new movie based in Los Angeles called, "BORA" with lead actress Tiffany Toney, the niece of boxing legend James Toney. The film is now available on Amazon Prime.
Mack is a one-stop shop for anything and we mean anything you are trying to do.
Follow on Instagram https://www.instagram.com/mackdelfino/
© 2023, Logan. All rights reserved.