MAR Is Back From Her European Tour – The Latino Pop Queen Shares Her Incredible Music Video "QUÉDATE"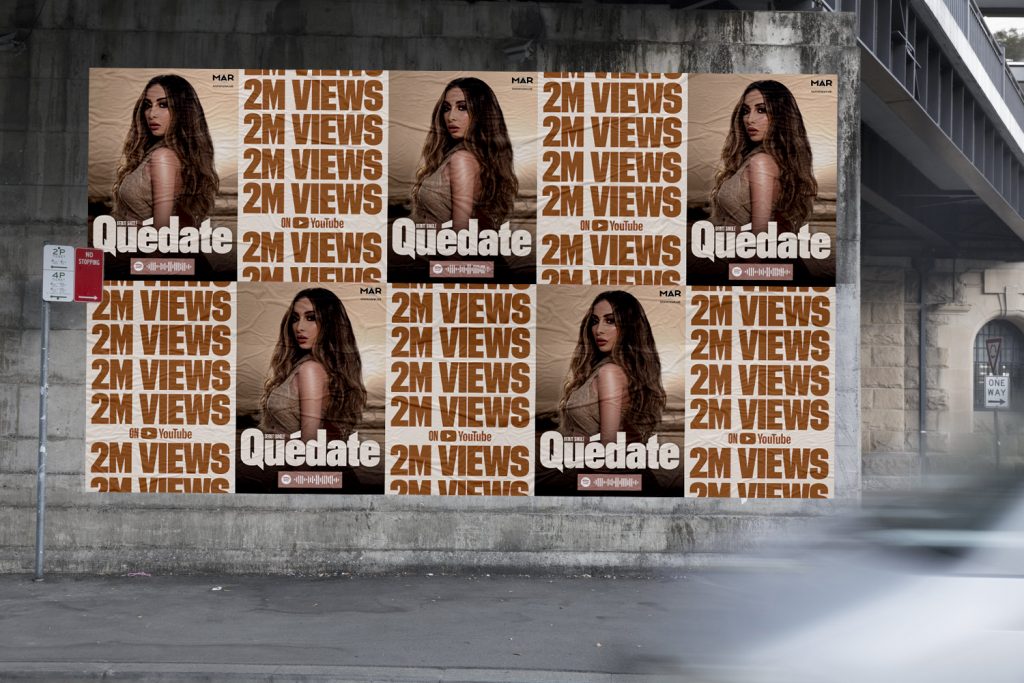 A month after starting her solo career, MAR is already becoming a major star with only one single to back her repertoire, which is her debut song "QUÉDATE." The song takes the listener on a magical sensual journey filled with hip-shaking melodies, romantic lyrics and eye-gripping performances in the music video.
MAR has deep entertainment roots as she started her aspirations as a 6 year-old child when she started learning the keyboards and vocals. By the time she was a teenager, the multi-talented musician was already performing on big stages, writing her own music and dazzling listeners with her emphatic voice. Now, MAR is a 22-year old artist with enough experience to be headlining some of the biggest stages in the world and making world-class singles, just like her first track "QUÉDATE."
The Latino singer is now back from her European tour dates and she's looking to finish off her tour back in the US.
Make sure to follow MAR on: Instagram – Facebook – Spotify – Twitter – YouTube