Get Obsessed With Axway's New Dynamic Single "Bad Taste" Ft. Raziel Rose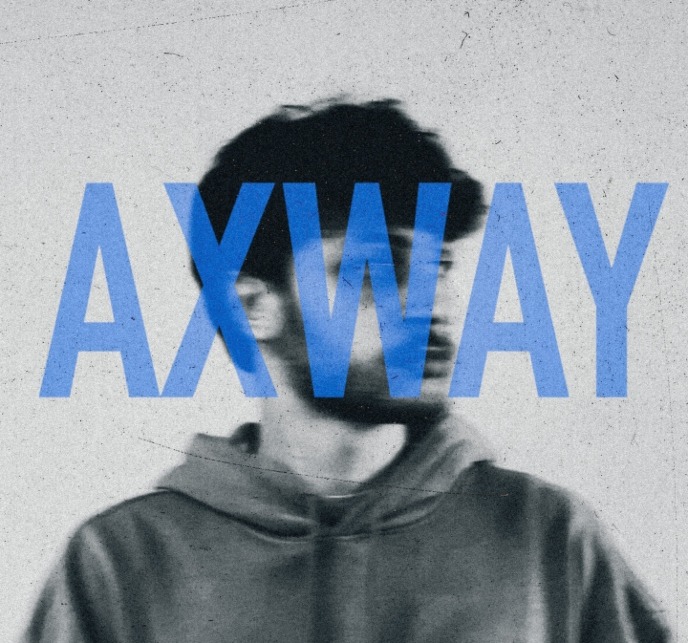 Axway comes together with Raziel Rose in a new lively jam called "Bad Taste." The track is an upbeat and energetic mix of pop, soft-rock, Hip-Hop, and contemporary electro-pop, co-written by the highly acclaimed Séb Mont, which has worked with sought-after artists such as: Afrojack, Ester Dean (Katy Perry, Rihanna, Nicki Minaj), Jintae Ko (Grammy winner, One Republic, Julia Michels), Gabriel Benjamin (Avicii), Ryan Riback (Lauv, Armin van Buuren), Isaiah (Sony) & many more.
The multitalented DJ and producer can't get rid of the bad taste in his mouth. Axway has managed to add a cheerful tune to a sad lyric; "Cupid really messed up/How am I gonna get past you/ Hangover from your love/Now I've got a bad taste/In my mouth I can't get you out/ You're like poison I take baby." The song was influenced by the 70s/80s blues sounds of Eric Clapton.
Axway began his career playing in various Italian clubs and made himself renowned in Turin at a very young age. Mastering the guitar since the age of 6, Andrea Taglienti is a small town boy from central Italy who took on the big world. The singer-songwriter, producer, and instrumentalist is known for his talent for electronic dance music and despite his gift of producing music, Axway is now moving his focus more towards being a recording artist.
Axway is sure to hook thousands of people to "Bad Taste" as he has done with his previous songs "Only One," "Battle," and "Superhero." Excelling in both the acoustic and the electronic, the determined artist will no doubt add more to his current popularity and take on new horizons.
Find out more on Axway below: