Queenie Lasoul Drops A Smooth & Soothing Masterpiece – "Nice Like Ouu"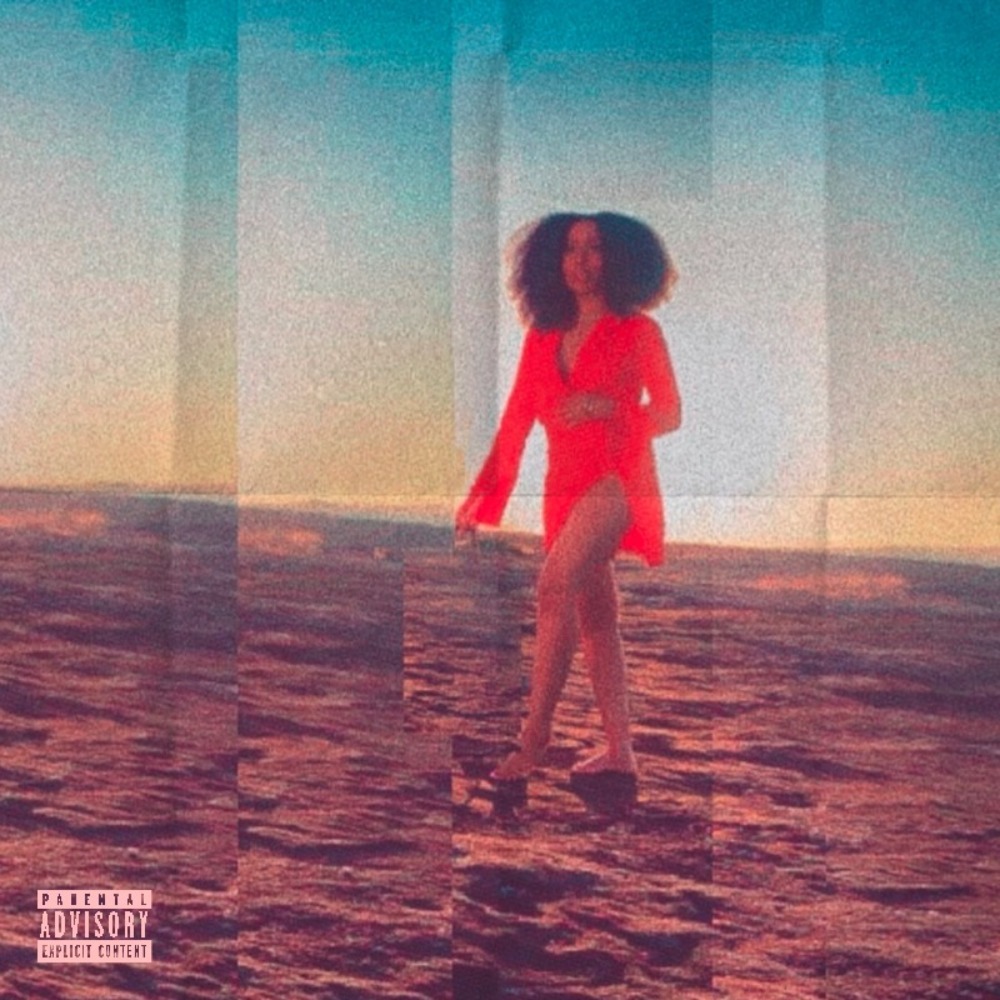 After the release of "Track 3," the one-and-only Queenie Lasoul is back with the empowering single "Nice Like Ouu," delivering a majestically executed performance from start to finish through a sophisticated concoction where Rap and RnBass mix in a special alchemy. Both her latest releases are glimpses from her upcoming EP The KickBack EP.
Her smooth and soothing vocals are the highlight of the track, with Queenie unveiling the extent of her magical skills to create a relaxing experience for listeners.
The independent artist and poet has made it a specialty to use music as a medium to empower and inspire her fast-growing audience. She fell in love with music at the young age of ten years old, and in 2017, she decided to spend all of her time and energy to shape her artistry. Her chill vibes and fresh take on urban music are some of her sharpest weapons allowing us to foresee a major success for the rising queen in the very near future.
Follow Queenie Lasoul: Instagram – TikTok – Spotify  – YouTube