Noah Ackah's New Drop Is The Emotional Single "Freeze"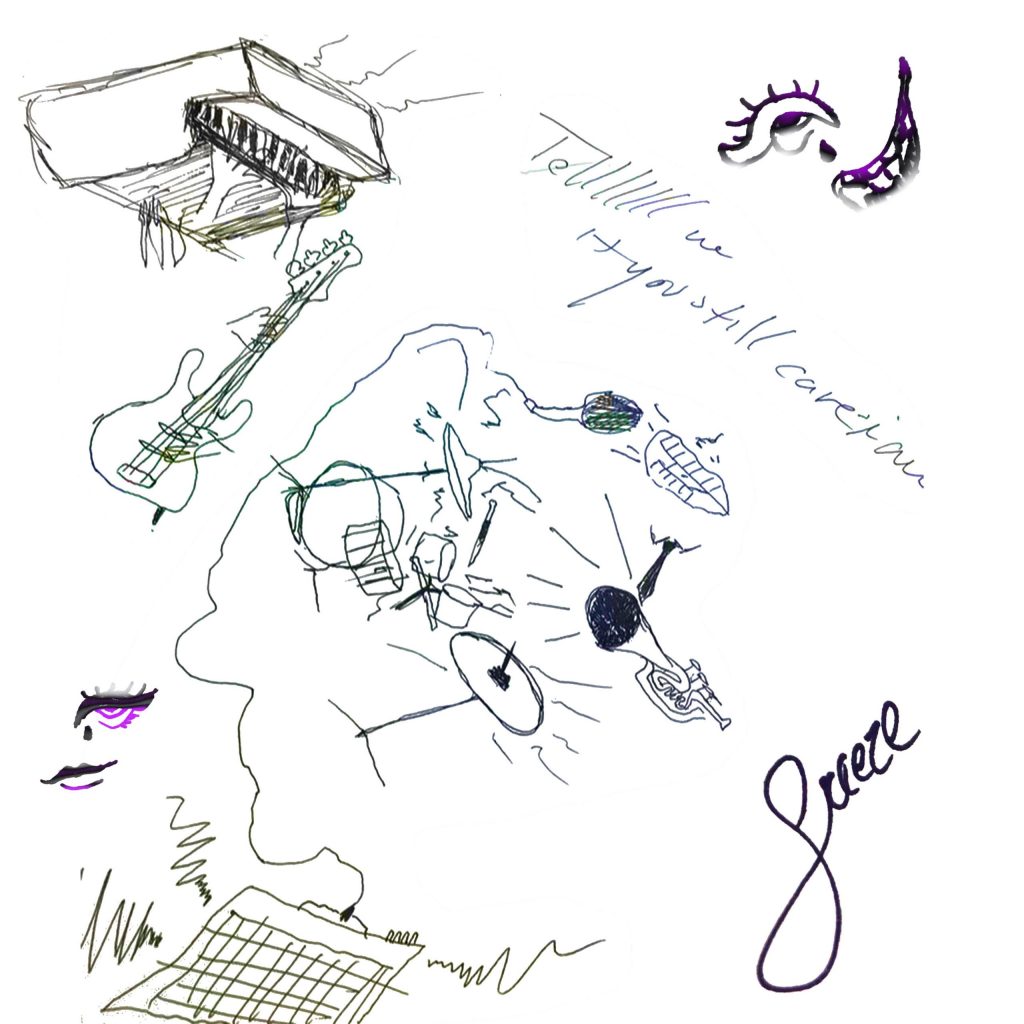 Inspired by many artists including Prince, D'angelo, Frank, Fela, and Baby Keem, Toronto-based pop singer-songwriter and producer Noah Ackah finally introduces his brilliant art to the world with the release of a latest single titled "Freeze." An original fusion of genres, "Freeze" well represents the young artist's approach to music as it displays his insatiable curiosity to experiment with what could seem, at first glance, a mix of far apart genres, from pop to r&b with some electronic textures incorporated gracefully to the project. The electric guitar lines perfectly combine with Noah Ackah's smooth and soothing vocal deliveries, an unpredictable mix that proved to work-out extremely well!
After the single "Can We" and the LP Courage, My Love, Noah Ackah has once again displayed the range of his skills with the release of "Freeze," a single that is already enjoyed by thousands of music fans worldwide.
With a master drummer and producer father and a drummer-songwriter mother, Noah Ackah has the musical background and support many dream of. This in part, explains the speed of his maturity, both in terms of the musicality he is able to produce, as well as the depth and relatability found in the lyrics he writes.