Michigan Artist Cody. Releases "Dead$hot" on the Music Industry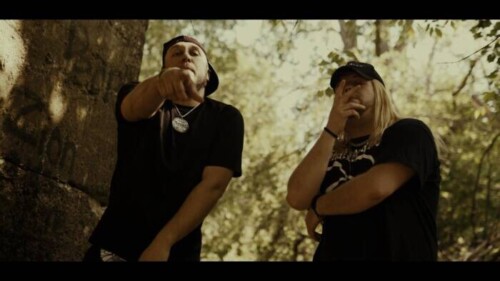 Morenci, MI. based Artist cody. has released a "Dead$hot" on the music industry! His new visual, featuring Blonde Baby Glitch from $hallowGrave is not only mind blowing, but captivating! With an eerie, yet energy infused hook by BBG, cody. shows his ability to be versatile with each 4 bar sequence in the song & visual. "This song is about revenge" said cody. in our recent interview, "I was bullied in school for literally wanting to do something different, and music has been my outlet for as long as I can remember".
"Dead$hot", shot and co-directed by Phillip Callahan (aka Owlvision), definitely displays the revenge angle both lyrically and visually in a magical way!
Check out "Dead$hot" here: https://www.youtube.com/watch?v=oaRtOIZ4QBk
© 2023, AMMPRO. All rights reserved.