MOB Flexx is Taking Over The Music Industry at a Young Age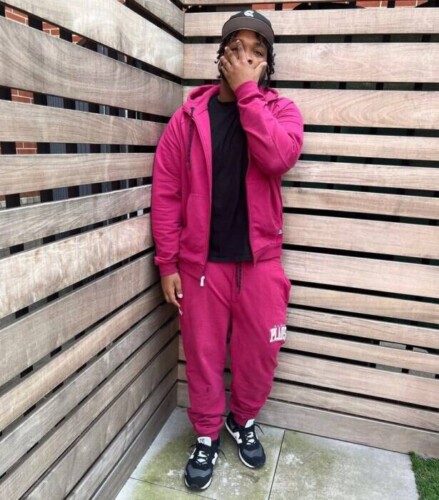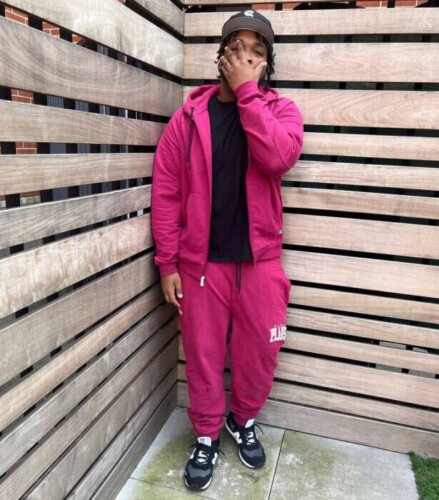 MOB Flexx, the talented and determined artist also known as Malaquii D'mac Bams, is quickly making a name for himself in the music industry. At just 19 years old, MOB Flexx has already written over 200 songs since he decided to take his music seriously three years ago. His unwavering dedication and undeniable talent set him apart as he strives to leave his mark on the world of music.
MOB Flexx's passion for music runs deep, deeply rooted in his mother's own love for music. Growing up, MOB Flexx witnessed his mother using music as a coping mechanism during difficult times. He has always been her gift and, from the moment of his birth, she recognized that music was his purpose. She often tells him, "You are God's gift to me," recognizing his potential to impact the world through his music.
At the young age of 7 or 8, MOB Flexx, then known as Macnificent, took the stage at the iconic Apollo Theater in New York. He continued to perform at various clubs and bars, showcasing his raw talent and captivating audiences with his powerful presence. However, as he progressed through middle school and high school, basketball took center stage in his life until the COVID-19 pandemic abruptly ended his basketball career. It was during this time that music resurfaced as his true calling.
With a renewed focus, MOB Flexx is pushing himself harder than ever before. Having already written an impressive collection of songs, he continues to churn out new music, writing up to three songs a day. His dedication to his craft is unmatched, and he is fully committed to honing his skills and sharing his unique voice with the world.
Among his peers, MOB Flexx is known as a one-man MOB, a moniker that reflects his individuality and determination. Malaquii is his given name, a biblical reference that holds deep meaning for him. MOB Flexx believes that his destiny is intricately tied to his musical journey, and he is driven to fulfill his purpose through his artistry.
As MOB Flexx continues on his musical path, he encourages his fans and supporters to stay connected with him across all platforms. From new music releases to captivating videos and engaging social media posts, MOB Flexx invites his audience to join him on his journey and witness firsthand the unfolding of his destiny.
To stay updated on MOB Flexx's latest music, videos, and social posts, connect with him on all platforms.
Follow MOB Flexx on Instagram: https://instagram.com/malaquii
© 2023, Logan. All rights reserved.