Mohammed Paika Confirms Upcoming Music Video For "Hold Me Tight"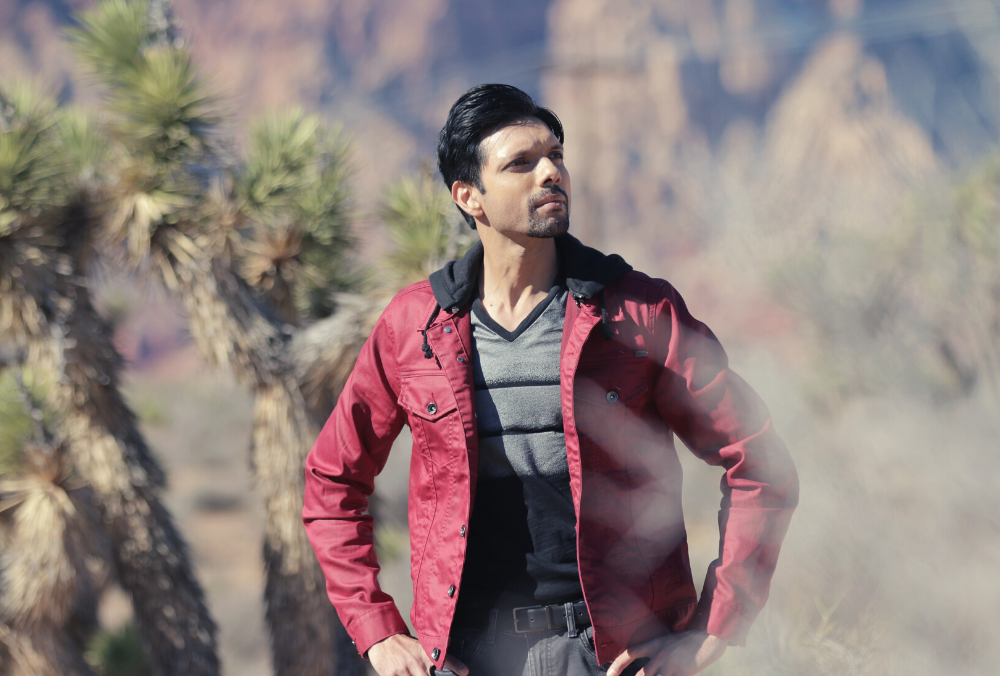 Mohammed K. Paika has been giving his fans a taste of what's to come with the release of singles from his upcoming LP, M.H. 1.0. Among these tracks is the latest romantic ballad, "Hold Me Tight," which follows the emotional songs "For The Rest Of Our Lives" and "Love." The award-winning musician and producer displays his songwriting prowess once again, delivering a heartfelt message of love and dedication that is sure to resonate with audiences all over the world.
Paika opened up about the new single, admitting that "Hold Me Tight" is "a song which is very personal" to him. The idea came to him after he had an argument with his wife. "We both were quite headstrong about an issue but eventually, we understood and respected each other's opinion, and at the end of it hugged each other "tightly." We solemnly swore that no matter what the issue is, we wouldn't let anything get in between our relationship," revealed the artist.
He also confirmed: "There is a video that is set for release on April 21st on YouTube as well as on other online video platforms. The video was shot in the famous City of Rome around sites such as the Colosseum, Spanish Steps and the Vatican. The Colosseum is noted as a symbol of power, strength, and perseverance. The Spanish steps represent figuratively and metaphorically a close relationship between the sacred and the eternal, and the Vatican signifies authority. All of these components are coincidentally important in a married couple's life."
After the release of "Hold Me Tight," Paika is ready to drop "Free," the fourth single from the anticipated upcoming album, which is rumored to be an emotional and introspective piece, filmed against the stunning backdrop of the Italian landscape. The song is scheduled to be available to listeners no later than May.
Listen to "Hold Me Tight" here: