"That Body" Leads Nagase's Debut LP Block Party of One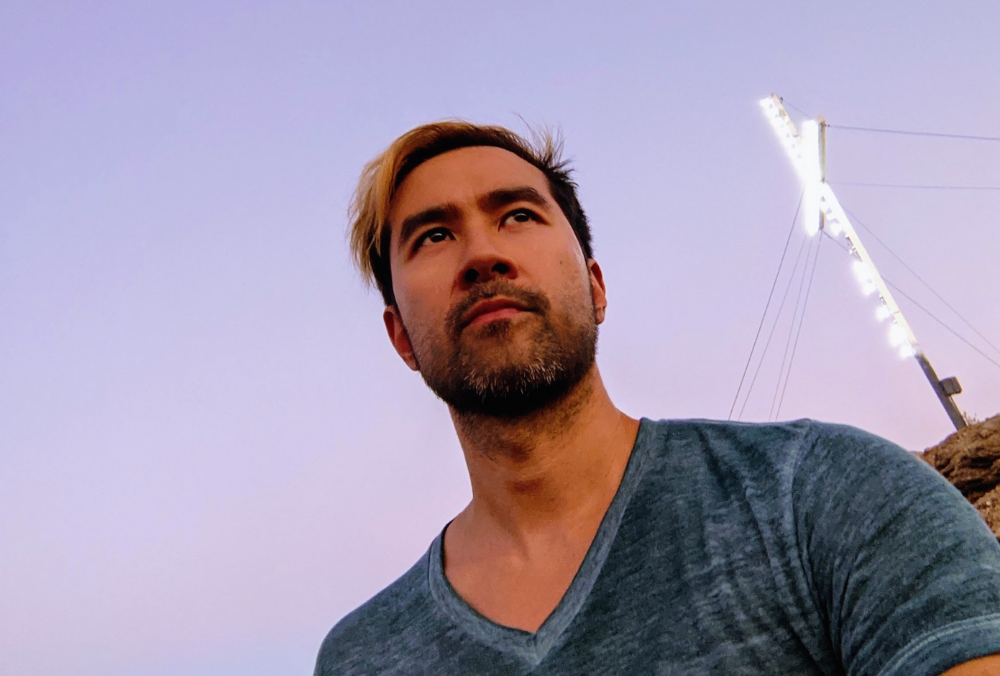 The visionary talent behind the Block Party of One album, Nagase, takes listeners on a journey of self-discovery through his music. In an exclusive interview, the singer-songwriter discusses the inspiration behind his lead single "That Body," and the emotions he conveys through the song. Initially inspired by an impossible crush, the track reflects the artist's desire for change in his lifestyle, prompting him to move to Santa Monica and pursue his music career.
The title, Block Party of One, was inspired by the album cover's design, which represents different blocks of Nagase's personality and reflects this introspective exploration of self. The record includes 12 songs, among which are, the lead single "That Body," "Dopamina," "From My End," "Wrong Direction," "Common Ground," "Written in Gold," and "Apples."
Listening to Alanis Morrissette, Third Eye Blind, Depeche Mode, and others, Nagase's multicultural background plays a significant role in his music, incorporating different languages and instruments from various cultures. He draws inspiration from his childhood fascination with Broadway musicals and experiments with blending different genres and sounds to create a unique musical experience.
Hoping that people will not only enjoy the sounds he creates but also take away the message that it's okay to feel lost in this complicated world, Nagase works hard to create music that is a sonic representation of the different parts of the mind. Each of his songs is a revelation in itself that helps listeners get closer to achieving happiness.
Watch the official music video for "That Body" here:
Listen to "That Body" on Spotify:
Listen to Block Party of One below: