Cakeswagg's "Big Plays" Signals a Bold New Direction for the Artist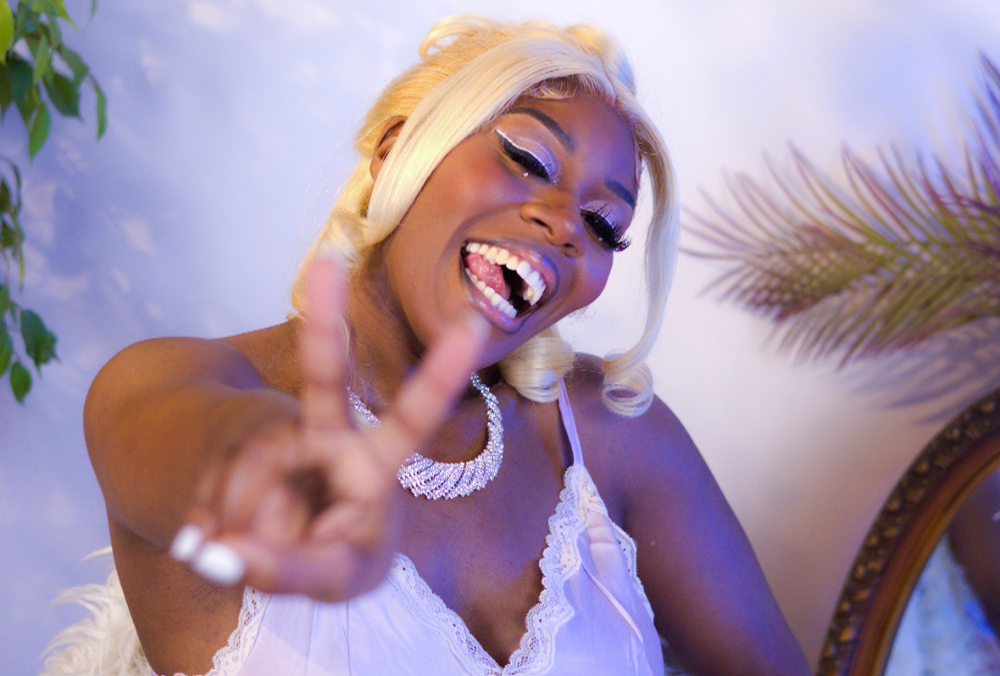 Boston's hip-hop scene has a new ruler, and her name is Cakeswagg. The up-and-coming artist recently released her latest single, "Big Plays," a catchy tune that showcases her rap skills and knack for crafting memorable hooks.
In an interview, Cakeswagg shared that one of the challenges she faced while writing "Big Plays" was delivering a chorus that people could catch onto and remember. However, after reworking the lyrics, she came up with a verse that had lines people could use as "quotables."
The music video for "Big Plays" is set in the 1920s, a time when many barriers and rules were broken, and a new age of music began. Cakeswagg selected this theme to symbolize the direction of her year and career. Collaborating with her design team, they crafted a concept that seamlessly complemented the tone of the song.
As a female rapper representing the Boston hip-hop scene, Cakeswagg takes pride in displaying the city's unique and individual talents. She strongly believes in the adaptability and versatility of hip-hop, which she thinks is the key to its continued success and longevity in the future.
Cakeswagg's music has been influenced by several iconic female rappers, such as Missy Elliott, Queen Latifah, Remy Ma, and Nicki Minaj. With plans to release more songs in the upcoming months after "Big Plays," she aspires to be a role model and a source of inspiration for emerging artists.
Watch the official music video for "Big Plays" below and stream the song on Spotify: