MyCrazyRo Releases New Song "So Long" Featuring Kalan.FrFr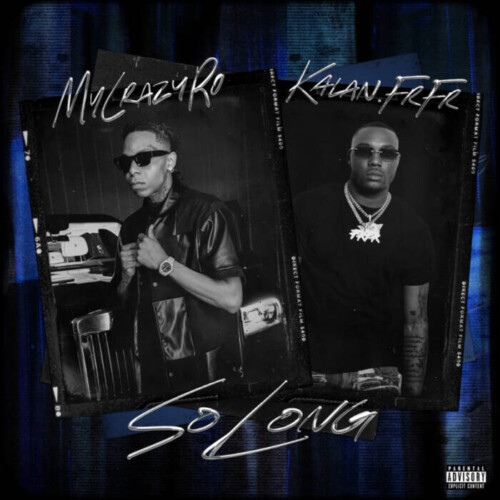 Long Beach, CA rapper MyCrazyRo has teamed up with Kalan.FrFr on the release of the uplifting new single "So Long." The song serves as the perfect ode to making it out despite the challenges of loved ones or life experiences. MyCrazyRo and Kalan.FrFr's individualistic spin on beloved West Coast sound is brought to life by a Long Beach based Church.
So Long shows Ro and Kalan going back and forth on their experiences of making it, up bringing in Long beach and love on whose been there through their triumph times. As the choir sings "it's been so long..." bringing in the full 360 moment of truly making it in all aspects.
Coming off the heels of previous tracks such as "Stuffin These Blues" and "Stars on the Roof," marking another milestone in his growing career. Since his 2018 viral hit "Switched Up", now with nearly 4 million Youtube views, Ro has been steadily building momentum and expanding his fan base.
© 2023, Seth "Digital Crates" Barmash. All rights reserved.