New Visuals "The Come Up" by Lady Slim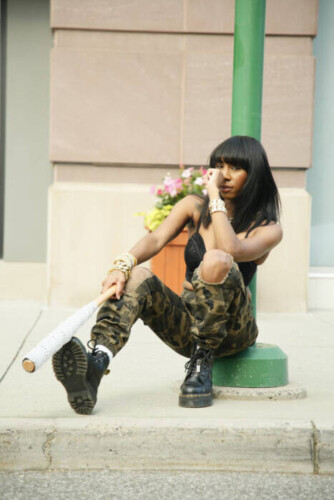 Lady Slim is a hip-hop artist that's a rapper and songwriter from Yonkers, New York. She loves music, it makes her feel good when people can relate to what she says in her lyrics. It's an amazing feeling to see their reaction when they hear Lady Slim music. She likes to touch every supporter that listens to her music. the feeling is unexplainable. Lady Slim is authentic; she brings good energy and is a raw talent. Her talent is undeniable.
She just released a new visual for her latest single "The Come Up" that can be viewed on YouTube. Watching the video will leave you breathless while she expresses her trails and tribulations. You're guaranteed to get goosebumps as you watch her facial expressions while she delivers the message throughout her lyrics. You can see and feel the pain in her eyes as she recites word after word. Spread the word about Lady Slim she has more music she's dropping soon and you don't want to miss her next single.
Instagram: @ladyslim914
[embedded content]
© 2023, AMMPRO. All rights reserved.