NHD MITOBOY: Unearthing the Talent from Kansas City, KS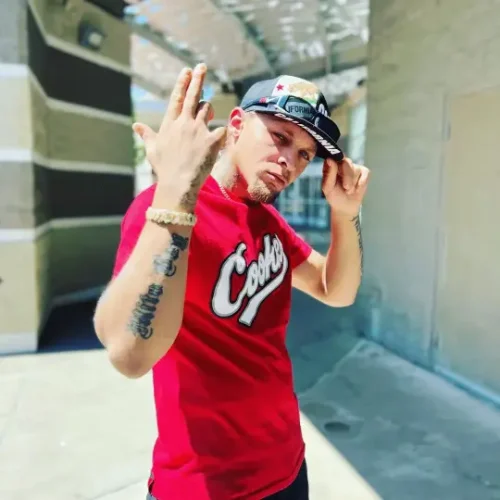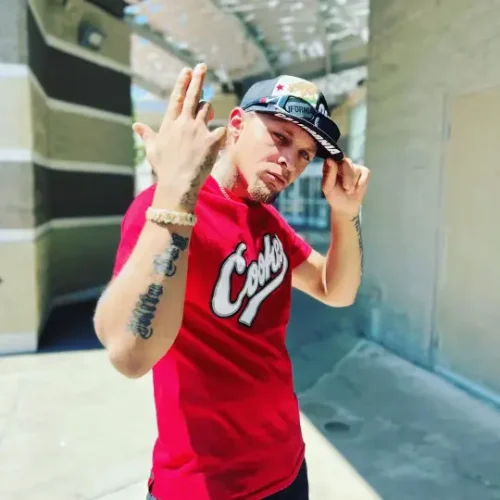 Reality Mchargue, popularly known as NHD MITOBOY, is a 30-year-old artist hailing from the heart of Kansas City, Kansas.
Standing tall at 6 feet, his physical presence mirrors the substantial impact he's making in the music industry.
NHD MITOBOY's journey in music has been marked by impressive milestones.
His most notable achievement is the accumulation of over 10,000 streams, a testament to his ability to capture the attention of listeners.
This feat underscores the growing popularity of his music.
One of the defining moments in NHD MITOBOY's career is his collaborations with established artists.
He's been co-signed by none other than Bluestriiip and Young Nudy, a noteworthy endorsement of his talent and potential in the industry.
This association has propelled him further into the limelight and solidified his presence in the music community.
Hailing from the culturally rich landscape of Kansas City, Kansas, NHD MITOBOY's music reflects a unique blend of urban influences and local authenticity.
This distinctive fusion sets him apart in the music scene and positions him as an artist to watch.
With a promising career trajectory ahead, NHD MITOBOY is poised to make a lasting impact on the music industry.
His music resonates with audiences, and his collaborations with established artists signify a bright future.
Keep an eye on this rising star from Kansas City, Kansas, as he continues to captivate audiences and leave an indelible mark on the music landscape.
NHD MITOBOY represents a new wave of artists forging their own path and shaping the future of music.
© 2023, AMMPRO. All rights reserved.