YLA B: Unveiling the Talented from North Carolina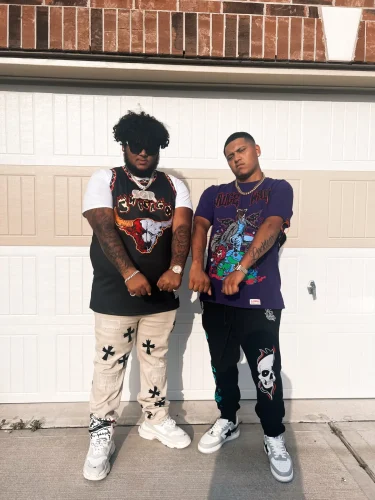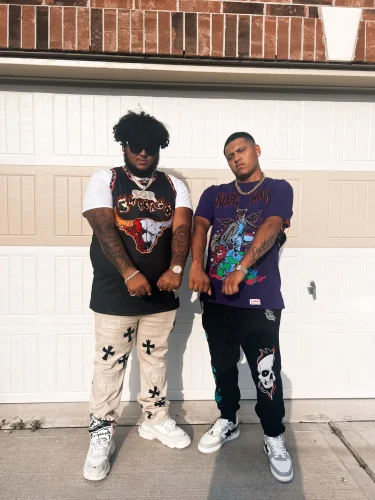 Venalid Malagon Locklear, professionally known as YLA B, is a 20-year-old artist hailing from the vibrant state of North Carolina.
Standing at 5 feet 8 inches, his stature may be unassuming, but his impact on the music scene is anything but.
YLA B draws inspiration from influential artists like Baby Swerv and 21 Savage.
These influences are woven into his music, creating a distinct sound that resonates with a diverse audience.
One of YLA B's most notable achievements is the accumulation of over 100,000 streams on Spotify.
This milestone is a testament to his ability to connect with listeners on a broad scale, and it underscores the growing popularity of his music.
Beyond his streaming success, YLA B has garnered recognition from various celebrities, a powerful endorsement of his talent and potential in the industry.
These co-signs have propelled him further into the spotlight, solidifying his presence in the music community.
Hailing from North Carolina, YLA B's music reflects a fusion of urban influences and local authenticity.
This distinctive blend sets him apart in the music scene, positioning him as an artist with both regional roots and global appeal.
As he continues to carve his path in the music industry, YLA B is poised for even greater achievements.
His music resonates with audiences, and his recognition from celebrities speaks to the bright future ahead.
Keep an eye on this rising star from North Carolina, as he continues to captivate listeners and leave an indelible mark on the music landscape.
YLA B represents a new wave of artists shaping the future of music.
© 2023, AMMPRO. All rights reserved.