Nicolay Shares New Single 'No More Waiting'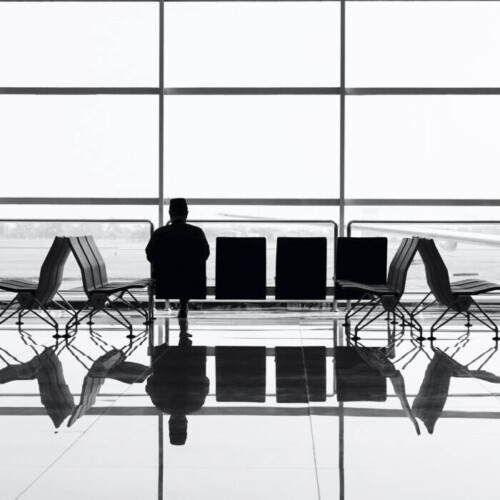 Grammy-nominated producer and multi-instrumentalist Nicolay, widely known for his work as a part of the Alt-Soul music outfit The Foreign Exchange, announced his forthcoming album and shared the project's lead single "No More Waiting" today (5/26/2023). Released as a 12″ single to all major digital streaming platforms via +FE Music/EMPIRE, the new song features vocals and co-production from North Carolina singer/producer/visual artist Creative Theory, and backing vocals from Atlanta's JJ Wiliamson.
"[This is] a song about what can happen when love is no longer enough. The single features two of my current proteges: Rich Singleton aka Creative Theory (who I previously collaborated with for 2020's 'Lights In The Sky EP'), who wrote and co-produced the song and performs the main vocal, and JJ who lends his additional vocals. The song is from my upcoming solo production album, which is as yet untitled. This project is a culmination of twenty years of music and relationships, and the unofficial follow-up to my 2006 album Here, which at the time of release heralded my move to the United States. At the other end of a few challenging years, I feel like the new music truly represents a rebirth: of a person and of an artist. For me, 'No More Waiting' especially represents this new era, and Phonte confirmed that by suggesting that I'd release this song first. This is the sound of a new beginning." – Nicolay
© 2023, Seth "Digital Crates" Barmash. All rights reserved.