O-Z the Next Shining Star from Virginia will be appearing on Misty Blanco's "Music Saved My Life" coming 2024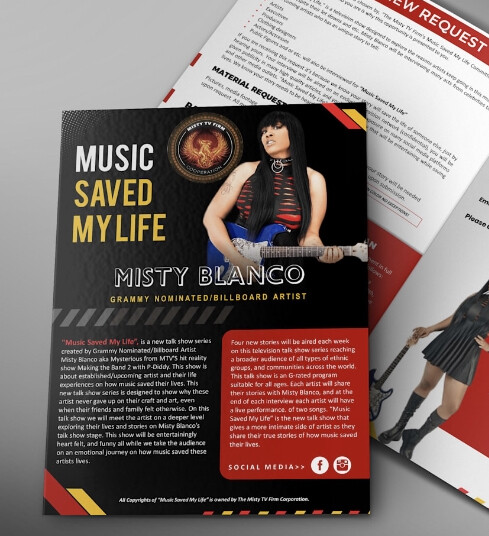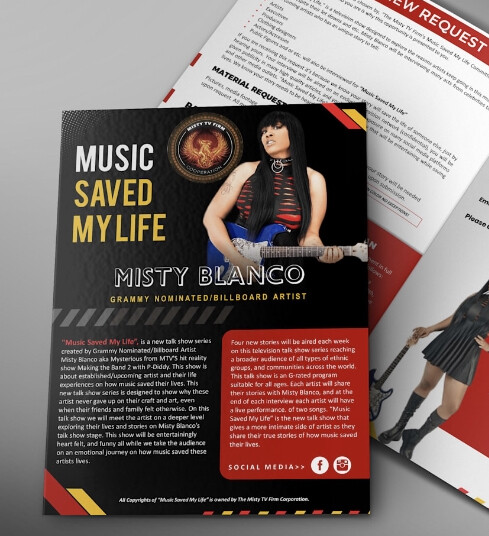 "Music Saved My Life", is a new talk show series created by Grammy Nominated Billboard Artist "Misty Blanco The Blaquanese Rockstar", aka Mysterious from MTV'S hit reality show "Making the Band 2 with P-Diddy". This talk show is about established and upcoming artist and their life experiences on how music saved their lives.
"Music Saved My Life", is filmed in front of a live studio audience as she interviews some of the most promising talented artist of this era. Each interview is followed up with a live performance from each artist debuting their new hit singles.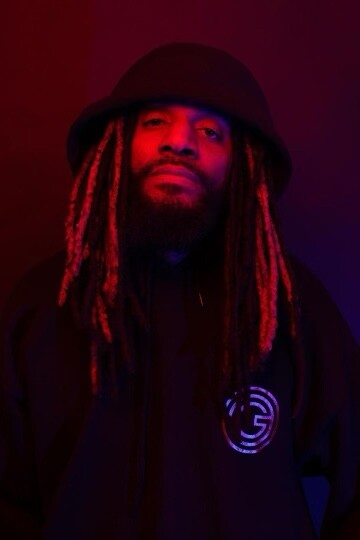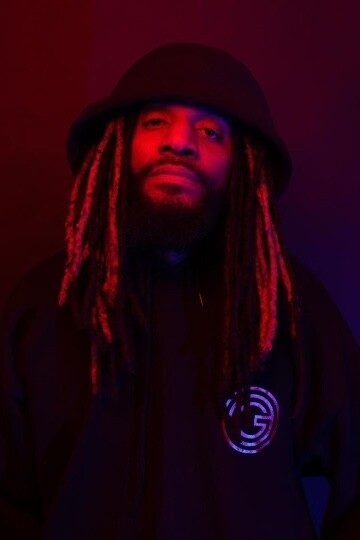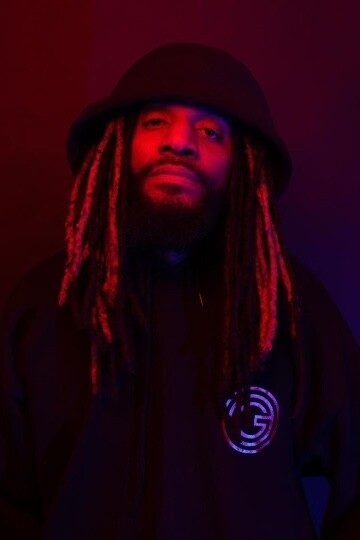 O-Z is an established artist from Virginia who is recognized as one of the artist who has been pathing the way for a new hiphop sound coming out of Virginia. O-Z doesn't disappoint his audience as he delivers a nostalgic sound of hiphop with a new musical flair with singles such as "Gimme Dat", and "LALA" featuring Vintage.
O-Z has established he's not a mumble rapper nor a trap rapper he's the true definition of hiphop. O-Z will deliver straight bars over a dirty 808, or some sick metaphors over some boom bap and snares. O-Z is an undeniable talent attracting the attention of some of the biggest executives in the game today. O-Z is a musical vibe, and his music can be downloaded on all streaming platforms.
O-Z is also the CEO of merchandise company called "All Out Of Gas", which is clothing brand known through out of Jersey, the Virginias and the Carolina's.
O-Z is not just your typical emcee he's an artist with substance, who has something more to say than just sex, money and cars.
O-Z new hit single "Gimmie Dat", is turning heads and shedding light on this rising star O-Z from Virginia.
O-Z will be making an appearance on Misty Blanco "Music Saved My Life" with a live interview and performance coming 2024!
Misty Blanco discovers some of the most unique stars of our time. We will keep our eyes on this rising star O-Z as we look forward to his interview & appearance on Misty Blanco's "Music Saved My Life", coming 2024!
O-Z Instagram IG: @odashz
For your opportunity to appear on Misty Blanco's "Music Saved My Life", please contact "The Misty TV Firm Corporation" via email: [email protected]
Instagram IG: @themistytv
Video:
[embedded content]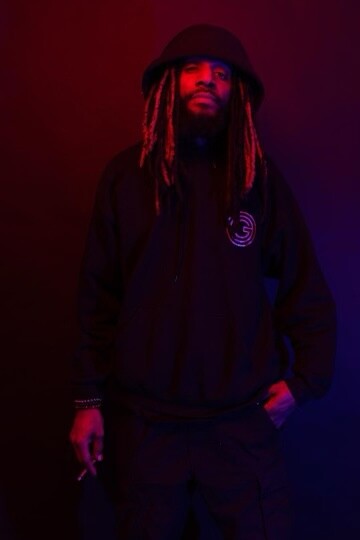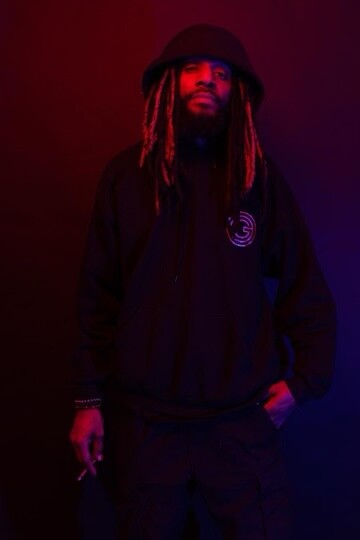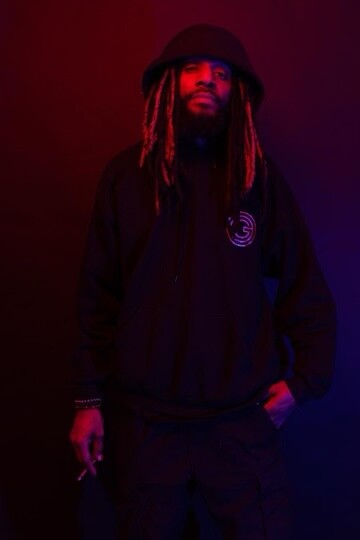 © 2023, StanleyGatero. All rights reserved.