Packs Club ends October with their sold out OC dispensary grand opening party with YG & OHgeesy on the beach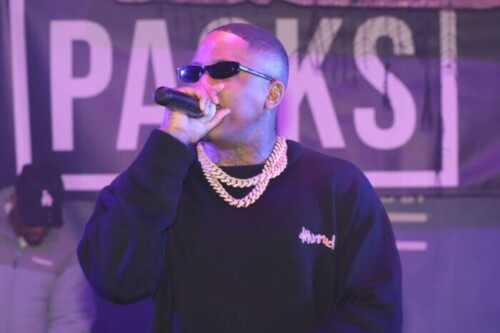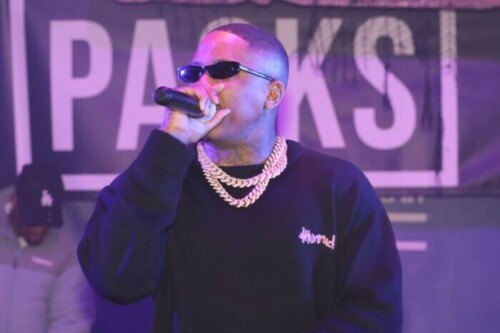 Huntington Beach was buzzing with excitement as the Creepy Carnaval by PACKS CLUB, held at the iconic Sealegs At The Beach venue, featuring YG and OHGEESY, proved to be an extraordinary sold-out event. The music festival not only showcased these talented artists but also featured a wide array of captivating activations and vendors, creating an electrifying carnival atmosphere. With tickets in high demand and selling out well in advance, it was evident that Creepy Carnaval at Sealegs At The Beach was the place to be in town, leaving an indelible mark on the local entertainment scene.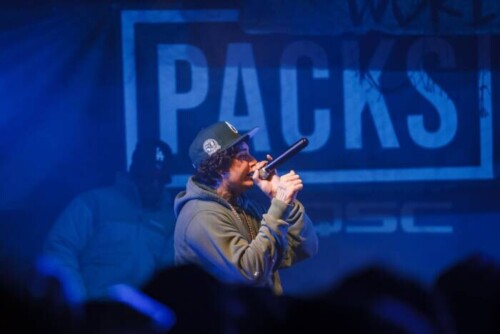 Creepy Carnaval successfully blended music, culture, and community spirit, offering attendees a sensory delight with culinary treats, live art display by the legendary artist Mister Cartoon and his son Lefte, and a diverse range of vendors, including Pro Club, Weedmaps, Zootiez, High 90s, Hollowtips, Los Angeles Kush and PacksOC. YG and OHGEESY'S performances added to the night's energy, leaving fans exhilarated. PACKS CLUB created an unforgettable experience that celebrated Huntington Beach's vibrant music scene and left everyone eagerly anticipating the event's return to Sealegs At The Beach. We are excited to see what is to come next!
© 2023, Tedfuel. All rights reserved.