Playboi Nine Releases Viral Mixtape "heartbreak Nine" Out Now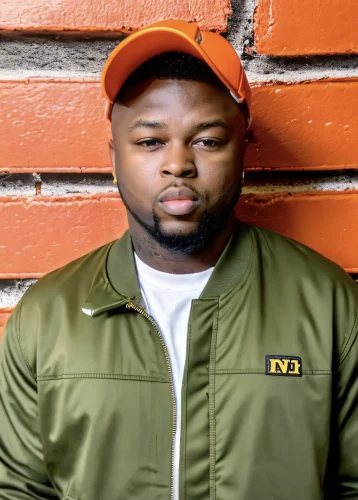 "Heartbreak Nine" is the latest Mixtape from R&B/HipHop artist Playboi Nine. With its polished production values, emotive and introspective lyrics, smooth and soulful vocal delivery, and cohesive and well-crafted sound, this album is sure to appeal to fans of R&B and HipHop. Completely Produced by Playboi Nine and Super Producer Adrian R.
From the opening track to the final note, "Heartbreak Nine" showcases Playboi Nine's talent and artistry. The production is lush and layered, with intricate beats and atmospheric textures that help to create a mood of introspection and longing. The lyrics are heartfelt and personal, exploring themes of love, loss, and heartbreak with a raw and honest vulnerability that is both relatable and moving.
Playboi Nine's vocals are a standout feature of the album, with a smooth and soulful delivery that is both powerful and delicate. Whether he's crooning over a slow jam or delivering rapid-fire rhymes over a hard-hitting beat, his voice is always in control, conveying a range of emotions with ease.
Comparisons to other R&B/HipHop artists such as Tory Lanez, Bryson Tiller, or Drake are inevitable, but "Heartbreak Nine" distinguishes itself with its unique sound and style. By blending elements of R&B, HipHop, and other genres, Playboi Nine has created a Project that is both contemporary and timeless, with a sound that is all his own.
Overall, "Heartbreak Nine" is a standout Project that showcases Playboi Nine's talent and artistry. With its lush production, heartfelt lyrics, and captivating vocals, this album is sure to appeal to fans of R&B and HipHop alike. Whether you're a longtime fan or a newcomer to the genre, "Heartbreak Nine" is a Project that is worth checking out.
Social medias –
Twitter: PlayboiNine
TikTok: PlayboiNine
Facebook: PlayboiNine SSB
© 2023, AMMPRO. All rights reserved.