Rapper SKG Shares BTS On Set With Sexyy Red and Lil Durk Video Shoot "Hellcat SRTs"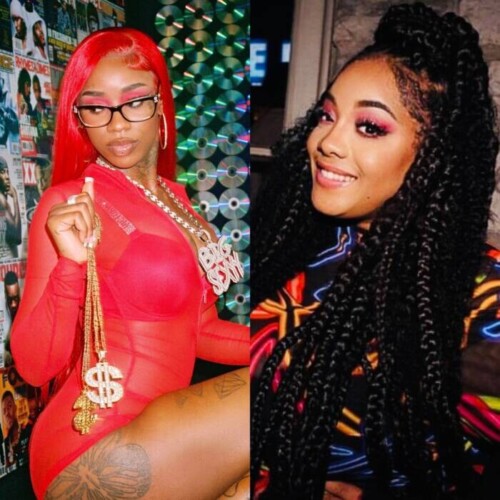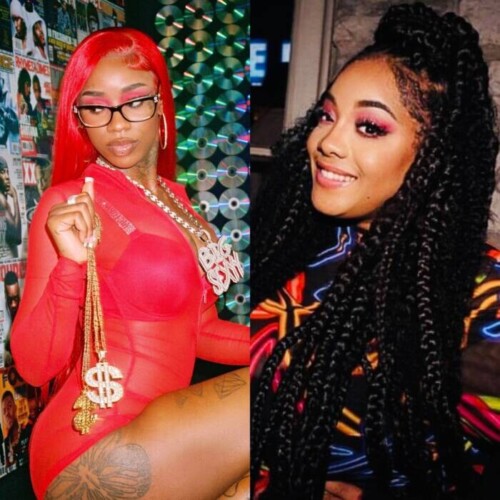 Back in August, Lil Durk took to Twitter to reveal his plans to connect with Sexyy Red on some new music.
The morning of September 4th fans were treated to a short clip that showed Red and Durk filming a music video for the collaboration. Another rapper that was on set was SKG ( Helecia Choyce ). Which the rapper shared behind the scenes footage of Sexyy Red shooting a scene in the heart of south central close to where SKG grew up at. In the video you could see several custom cars, with several people outside the house setting up the shot. You see Sexyy Red walking in and out the camera filming her shot. Having both female rappers on scene, we are hoping for a collaboration in the future between Sexyy Red and SKG.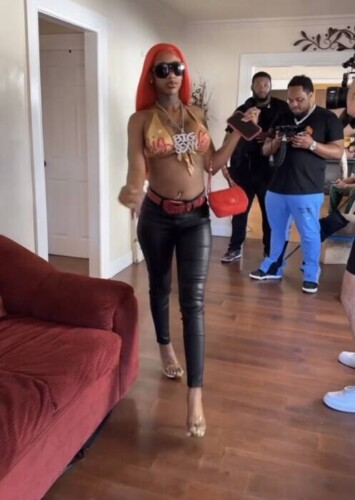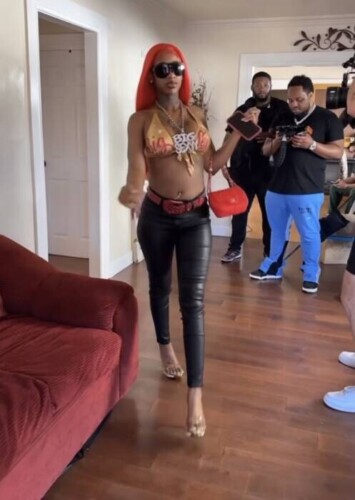 Talented artists SKG (Born Helecia Choyce) keeps bringing a breath of much-needed fresh air with her music. Her music is exactly the kind of diverse, insightful and forward-thinking soundscape that makes it all worthwile. The sound of SKG's tracks has a strong and intense punch to it with great production making her a very diverse artist. SKG started her career as a teenager, signing to the infamous Deathrow Records. Recently, SKG released singles featuring Anthony Hamilton, Paul Wall, Lil Boosie, Dave East and Suga Free just to name a few. She has been working for some of the heavy hitters in the rap game, but not only: she also has ties to the film world, serving as a producer placing films on streaming platforms the likes of Netflix , Tubi, Hulu and more
SKG Video Recap Behind The Scenes with Sexyy Red
© 2023, Logan. All rights reserved.