Rapstress Syreeta O Takes the Music World by Storm with a String of Hits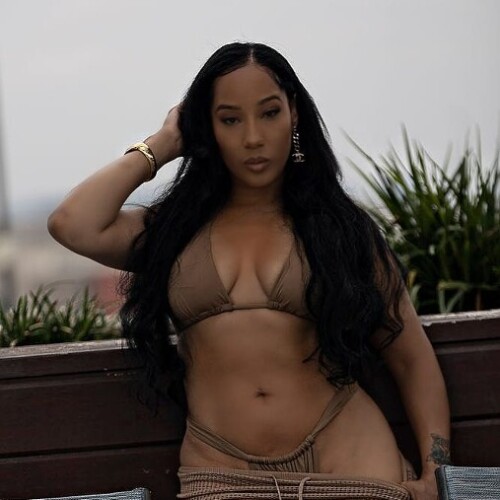 Combining beauty, the ability to rap as good as any of her male counterparts, singing vocals which serves the perfect blend, and fuels rapper, singer, songwriter Syreeta O's cutting-edge music. Born in West Philly, Syreeta, the middle child of a family that consists of 8 children, grew up listening to the music that her six brothers were listening to. At a young age, she gravitated to Jay Z, 2Pac, Jadakiss and Beanie Sigel, just to name a few. At the tender age of nine, Syreeta began rapping and writing full-fledged songs as a therapeutic way of coping with the challenges she and her family faced during childhood. After facing a number of broken promises, Syreeta was on the verge of giving up on her dream until a chance encounter on social media changed her fate. Sherm Byers, an industry veteran and longtime associate of Millionz, identified Syreeta as an up-and-coming artist and referred her to Millionz and singer/songwriter Sydne "STRBABY" George in an effort to develop her sound.
Now – fully equipped with a Jeremiah assisted song, Beyonce producer BlaqNMild in tow, as well as a club anthem "Pretty Girl Gang" making serious waves almost solidifies her buzz. The O is the Name rapper's anticipated debut project "TNF" (Trap Niggas Fantasy) will also include a Movie of the same title. In addition, Syreeta made her festival debut at Houston's Summer Jam Headlined by MoneyBagg Yo / Latto and delivered a Fantastic Performance as well as an invite back. Not to mention performing in NYC for the 1st time at the legendary SOBs. – Syreeta O has "The IT Factor" to hold her own with hip-hop's leading ladies and set the world on fire!
[embedded content]
[embedded content]
© 2023, Logan. All rights reserved.