Reala G Bring Us On The Mission for a (Liberation Contract) Song for Freedom to all Political Prisoners (Black Panther Party)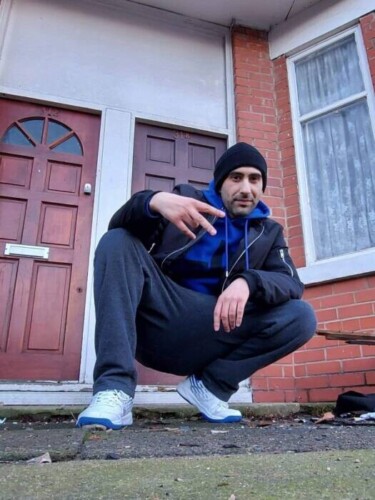 https://soundcloud.com/ghostthereala/reala-g-on-the-mission
Reala G  gives a call to action about the social responsibility Hip Hop culture has coming from background of human rights and civil rights deeply rooted in the struggle for social justice, having most of the cultural members been born and raised in the hood as community, them or someone they know has received assistance from the political rebels group, Black Panther Party, before their attitude of rebellion turned out to be Hip Hop.
Today they need  help, so Reala G bring us this call to action asking us to be responsible towards this unjust situation been real about it and represent justice with words and actions!!!!
Now is Time to use social media followers, the power of influence we all have and use it to bring changes to this situation with signatures on this petition
NO MONEY NEEDED, JUST A ATTITUDE OF JUSTICE
This is not just African American Situation is a Justice Situation
Community Representation, Keep it Real
Sign the petition, Represent Here: https://dresshoodstreet.com/pages/free-political-prisoners-dress-hood-street
Contact: [email protected]
Soundcloud: https://soundcloud.com/ghostthereala
Website: https://dresshoodstreet.com/pages/buy-hip-hop-music-singles-mixtapes
Buy Song: https://realag1.bandcamp.com/track/reala-g-on-the-mission-liberation-contract
© 2023, Logan. All rights reserved.