REGALJASON Drops A Hauntingly Beautiful Slow-Paced Banger "EMPIRE"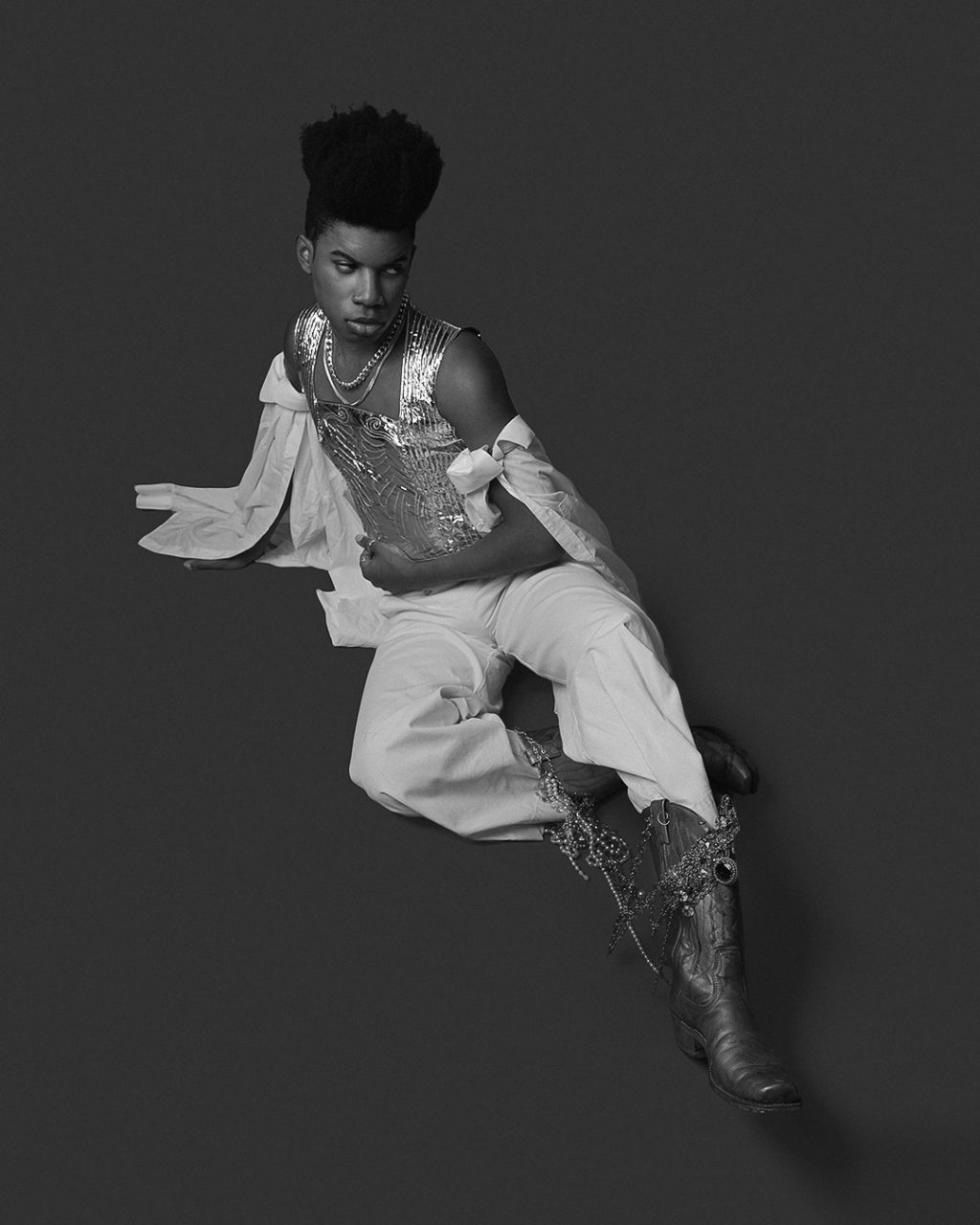 Jamaica-born and Panama-raised singer-songwriter REGALJASON announces the release of a new single, the emotional and politically-charged song titled "EMPIRE." The breathtaking visuals accompanying the single were shot between Panama and New York City, by Jorge Isaac and Gabriel Inghilterra.
"EMPIRE" is a slow-paced single featuring REGALJASON's heartfelt vocals, an art he masters to perfection. From the hauntingly beautiful progressions to the perfectly placed electro textures, "EMPIRE" is yet another majestic number by the NYC-based prodigy.
Lyrically depicting the striking contrast between the apexes of poverty and opulence, REGALJASON follows-up to his previous release, the single "Fences," an other inspiring number.
With the first act of his upcoming EP Megafauna out, REGALJASON is slowly but steadily building his own empire. If you are in NYC, make sure to check-out his live show on March 16!