Rival's Down The Rabbit Hole Is A Soon-To-Be-Classic Hard-Rock Album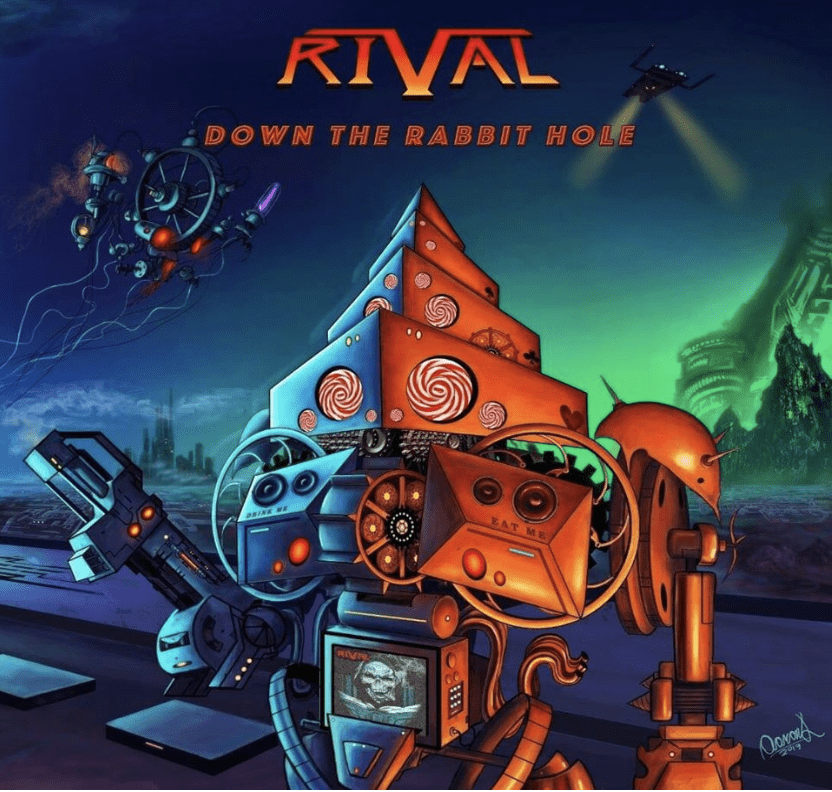 The Montreal based hard-rock band Rival just dropped Down The Rabbit Hole, their latest album and a soon-to-be-classic hard-rock album, given the intense energetical input and lyricism.
Counting no less than 10 songs, Down The Rabbit Hole shares with listeners the successes, hardships, and lessons learned by the band over the years, offering a privileged glimpse into the life of a band, as well as the individuals that take part in this inspiring adventure.
Jeremy Helten, Matt Baker, Mike Chretien, and Corrado Johnson are the members of this dream team that seem to be fearlessly ambitious and hungry for sharing their incredible sound displayed on Down The Rabbit Hole's tracklist with the masses.