Rob Twizz links with D-Block's Snyp Life for "Supply Chain Papi"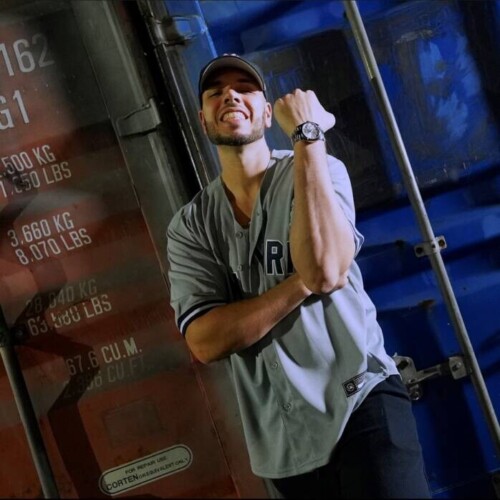 It's a 914 connection on the new collaboration by Yonkers recording artists Rob Twizz and Snyp Life. After some time off Rob Twizz drop's off his newest visuals for his latest single "Supply Chain Papi." The record begins with a "this what New York City supposed to sound like!" and that is exactly what it sounds like. The song loops with a hypnotic "Papi" vocal and classic hard-hitting drums that were produced by David Fourth. They continue to preserve the NY sound with this anthem hitting record.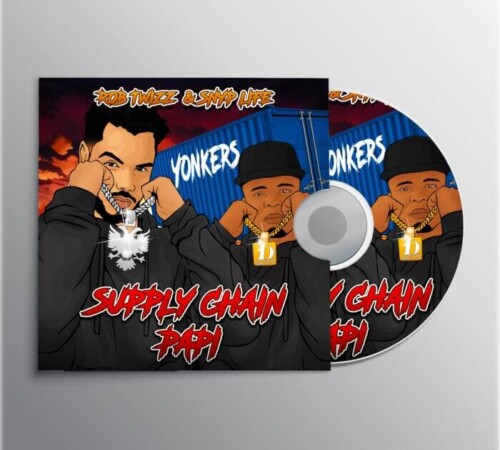 Twizz recruits D-Block recording artist Snyp Life to feature on the 2nd verse. Snyp has found success with the legendary group The Lox repping for their D-Block label print. His most recent full-length project "Ingenuity" was released in 2022 with features with the legendary Sheek Louch, Jadakiss, Styles P, Billy Danze, Termanology and so on. He spits an effortless verse for Supply Chain Papi bringing that classic D-Block sound.
The music video is out now, directed by ECU Films. With literal fire shots and straight energy, it is worth the watch. You can check it out here: https://www.youtube.com/watch?v=OKyzxStvYAk
[embedded content]
© 2023, Logan. All rights reserved.