Skillz Drops '2021 Rap Up'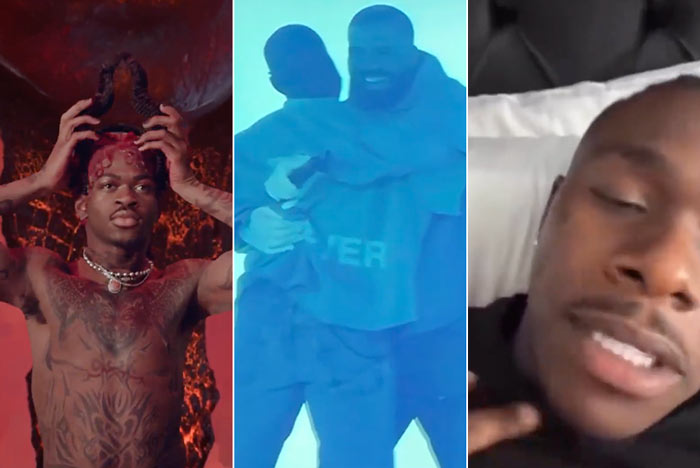 It's a wrap on 2021.
On the first day of the new year, Skillz continues the tradition by dropping his 20th and final "Rap Up." For one last time, the Virginia rapper reflects on the biggest events of the past 12 months in pop culture, music, politics, and more—from Joe Biden's inauguration to Gorilla Glue Girl to Bobby Shmurda's homecoming.
Over JAY-Z's "Encore" instrumental, Skillz raps about other headline-making events including Lil Nas X's big year ("And I'm gon' predict this play / Y'all really gon' be made when you find out he was never gay"), Saweetie and Quavo's breakup, and DaBaby's homophobic controversy. In addition to paying tribute to the late DMX and Biz Markie, he addresses Drake and Kanye West's reconciliation, the Astroworld tragedy, and A$AP Rocky and Rihanna's relationship.
This marks the end of an era for Skillz, who announced that this will be his last "Rap Up." "I made a tradition with my pen, but all good things gotta come to an end," raps Skillz, who also soundtracked JAY-Z's Hall of Fame video montage.
For one last time, listen to Skillz run it up.
While Skillz may be retiring, Uncle Murda plans to keep the tradition going. He also released his own "Rap Up 2021."