"Sterling Cash: The Punk-Turned-Hip-Hop Maestro Drops His First Solo Album, and Y'all Won't Believe the Vibes"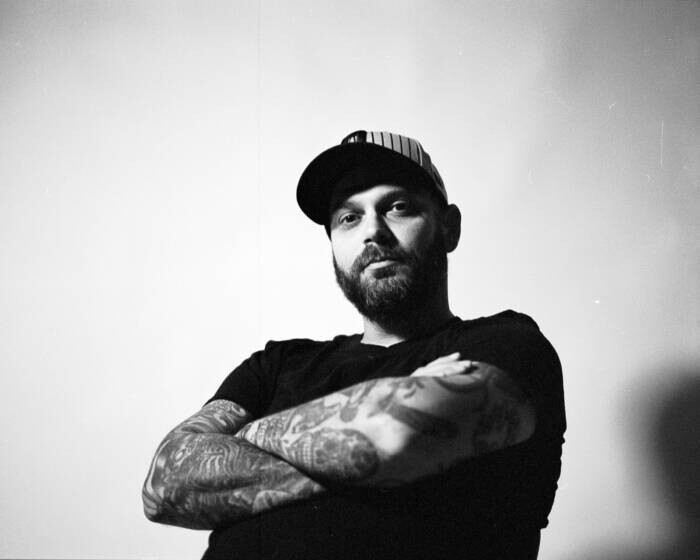 Get ready, everyone. The musician Sterling Cash seems to have strayed through every musical subgenre and has now come to a complete halt. The guy released  "Musical," his first solo album, on August 25. If you like songs with catchy rhythms, lyrics, and life lessons, you're in for a treat that would make your grandmother bob her head.
Sterling Cash, who resembles the love child of a country music star and a Wall Street billionaire, is a Dallas-based musician with more than two decades of experience in the business. The guy has layers like a musical onion or, more accurately, a multi-track recording session. He got his start in punk culture and eventually found a way to get into the boom bap world of hip hop. You know, that timeless melody that makes you want to dress large and bob your head carelessly. 
The album, appropriately titled "Musical", is more than simply a compilation of songs; it's a whole damned journey. Imagine getting into Sterling's convertible, traveling through his punk history, stopping for a boom-bap burger, and then rolling over Dallas' soulful hills. Fear not, the vehicle is a hybrid. Although he crosses genres, he is still environmentally sensitive.
Let's talk about the company "Calico of North America" that supports him. They are to experimental music what cheese is to pasta. a perfect fit. You can thus bet your last dime that "Musical" will be a feast for your ears and perhaps defy whatever musical conventions you have followed.
Have FOMO? No need for alarm. For "Musical," Sterling is providing a pre-save link that functions similarly to booking a seat at a concert without the painful realization that someone else is already occupying it. Simply click, pre-save, and let the album's magical melody to engulf you.
Oh, and don't forget to stalk Sterling Cash on Instagram, sorry, we mean *follow* him for the inside scoop. We all know that artists make those odd looks when hitting high notes or laying down killer beats behind the scenes. You won't want to miss it, we assure you!
So put August 25 on your calendars and prepare to tap your feet, bob your head, and maybe even play the air guitar (we won't judge) to Sterling Cash's "Musical."Because this is more than simply an album; it's a call to board the Sterling train and believe us when we say it's an amazing journey.
© 2023, Logan. All rights reserved.