Style and Trendy Clothing by Door Fourteen: Elevating Fashion in Ohio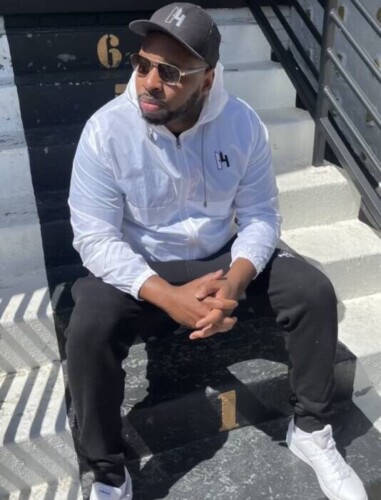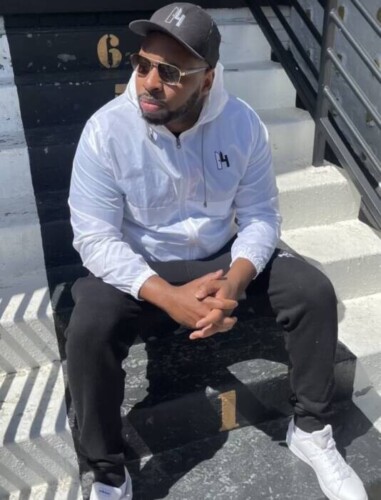 Ohio has become a hub for fashion enthusiasts, thanks to the emergence of Door Fourteen, a clothing brand that is redefining style and trends. Founded by Parnell Chestnut, Door Fourteen is not just another clothing brand; it is a symbol of creativity, comfort, and youthful expression.
When it comes to fashion, Door Fourteen stands in a league of its own. Their collection showcases a perfect blend of style and comfort, making it a favorite among fashion-forward individuals. From casual wear to jogger gear, Door Fourteen offers a diverse range of clothing options that cater to different tastes and preferences.
The brand's clothing line exudes an effortless coolness that appeals to both the young and the young at heart. Every piece is carefully designed, paying attention to details that make a lasting impression. Door Fourteen's commitment to quality is evident in the choice of fabrics, ensuring that each garment feels soft, durable, and comfortable to wear.
Parnell Chestnut, the visionary behind Door Fourteen, understands the importance of staying ahead of the fashion curve. His expertise in the industry allows him to curate collections that are not only stylish but also reflective of the latest trends. From bold patterns to unique color combinations, Door Fourteen's clothing is a statement in itself, attracting fashion enthusiasts who crave individuality.
Beyond the realm of fashion, Door Fourteen's mission goes deeper. Parnell Chestnut, being passionate about empowering the youth, has extended his support to football organizations that work with young individuals. He believes in the transformative power of entrepreneurship and actively contributes to the growth and development of the younger generation.
© 2023, Logan. All rights reserved.