Rico Red Becoming the Talk of Atlanta with Hit Record "WINNER" Featuring Vory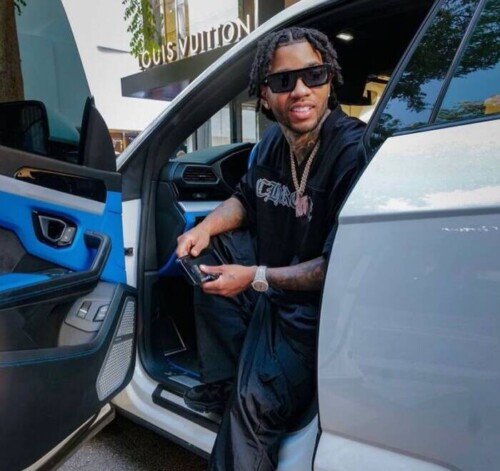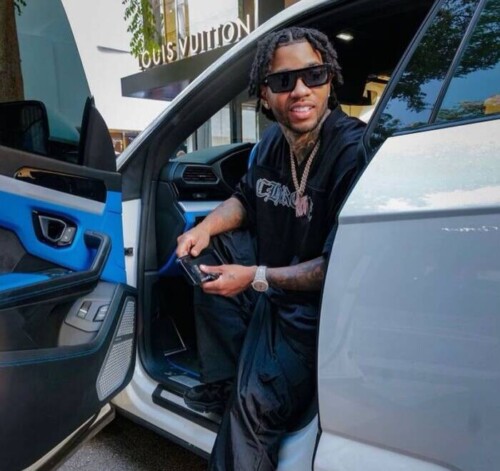 Hustle Connections, a renowned tier 1 booking agency with a proven track record in facilitating successful tours and live performances for some of the industry's biggest names, proudly presents Rico Red, a rising rapper/singer hailing from the Eastside of ATL. Rico Red's undeniable talent and his deep-rooted connection to the vibrant Atlanta music scene make him a force to be reckoned with.
With Atlanta in his bloodstream, Rico Red is creating music that resonates with fans on a whole new level. His sound is a fusion of versatility and creativity, seamlessly blending rap and singing to deliver a unique and captivating experience. Rico Red's ability to switch effortlessly between different flows is what sets him apart from the crowd.
One of Rico Red's standout singles, including his newest release "Winner," featuring Vory, showcases his melodic prowess and reveals a more romantic side of his artistry. The Landstrip Chip-assisted record 'Ice on You' has already amassed over 300,000 views on YouTube and has been widely shared across various platforms, including Instagram. Similarly, "Winner" is gaining significant attention, captivating listeners with its infectious energy and memorable hooks. Rico Red's ability to consistently deliver captivating tracks like these further solidifies his position as a rising star in the music industry.
Having made appearances as a tour opener for major names in the scene, Rico Red has already left his mark on the industry. Additionally, he has been featured on renowned platforms such as Dirty Glove Bastard's "Off the Porch" Series, This is 50, and On the Run, further solidifying his reputation as a rising star to watch.
Hustle Connections is excited to represent Rico Red and support his journey as he continues to make waves in the music industry. With their extensive experience and impressive network, Hustle Connections is committed to helping Rico Red reach new heights and achieve his full potential.
Follow Hustle Connections on Instagram: https://instagram.com/hustleconnections
Follow Rico Red on Instagram: https://instagram.com/ricored__
Follow Vory on Instagram: https://instagram.com/vory
© 2023, Logan. All rights reserved.