Summer 2023: Luxury Men's Sneakers – The Holy Grail for Trendsetters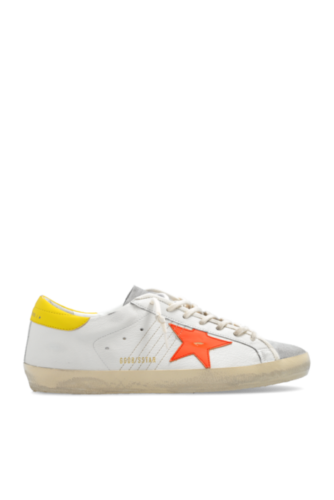 As we embrace the radiant heat of summer 2023, an equally scintillating trend is taking the sneaker industry by storm. From influential hip-hop artists to NBA luminaries, the style icons of our era are fixated on luxury sneakers like never before. In this article, we'll explore why some of the most illustrious names in the pop culture realm are swapping their bling for designer kicks, focusing particularly on three top-tier models that are making waves this season: Dsquared2 "Spiker" sneakers, Golden Goose "Super-Star Classic" sneakers, and Balmain "B-Court" sneakers.
Why Men's Luxury Sneakers?
The symbiosis between hip-hop and sneaker culture is well-documented. Recently, however, a shift towards high-end, designer footwear has become increasingly noticeable. This evolution mirrors the transformation of hip-hop itself, which has come to champion a lifestyle steeped in luxury. As the genre's influence permeates mainstream culture, the flamboyant exhibition of wealth and status has become not just accepted, but expected. Luxury sneakers, in this context, are more than just footwear; they are tangible, wearable symbols of prosperity and success.
Additionally, men's luxury sneakers, with their fusion of artistry, craftsmanship, and comfort, are more than status markers. They enable self-expression, allowing artists to project their unique aesthetics and personalities. Given their influential status, these artists' footwear choices set the tone for their vast fanbases, further propelling the luxury sneaker hype.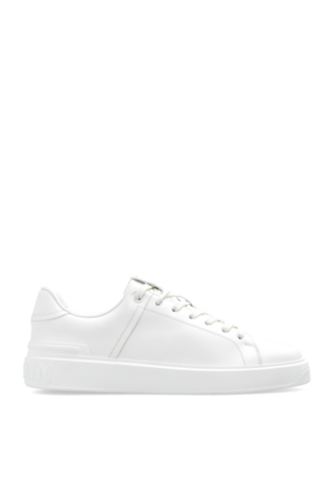 The Summer Trio of 2023:
Dsquared2 "Spiker" Men's Sneakers: The "Spiker" sneakers from Dsquared2 have carved a prominent niche for themselves this summer. Boasting a sporty silhouette and an innovative combination of textures and hues, they embody the bold, edgy style that has become a brand hallmark. Manufactured in Italy and bearing the brand's signature maple leaf logo, the "Spiker" offers an impressive blend of style and comfort. Their increasing popularity is evident, with artists like Travis Scott spotted donning these kicks.
Golden Goose "Super-Star Classic" Men's Sneakers: The "Super-Star Classic" from Golden Goose is rewriting the rules of luxury sneaker aesthetics. Its distressed and scuffed design breaks away from the polished look usually associated with luxury, offering instead an urban, worn-in appeal. Each pair is handcrafted in Italy, ensuring that no two pairs are alike, and offers a perfect blend of vintage allure and modern comfort. This rebellious and edgy vibe has resonated with stars like Post Malone, further elevating their status.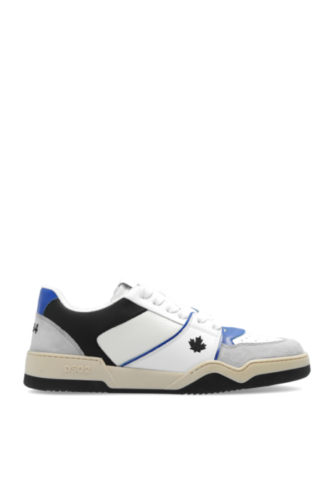 Balmain "B-Court" Sneakers: Balmain's "B-Court" sneakers offer a more minimalist, refined choice amidst the luxury lineup. Their sleek design, monochrome palette, and premium leather finish embody understated luxury. Despite their relative simplicity, the "B-Court" sneakers possess a captivating allure that's made them a favourite among celebrities because they can be worn casually with suits and other gear..
Luxury kicks have evolved beyond mere footwear to become emblems of personal style, status, and identity. This shift towards high-end kicks represents not just a passing fad but a revolution in sneaker culture itself. As we navigate through the summer of 2023, it's clear that luxury sneakers, with their distinctive designs and cultural resonance, will continue to reign supreme in the fashion arena. Fasten your laces, fellow men's luxury sneakers collectors. This game is only heating up!
© 2023, Tedfuel. All rights reserved.