The Long Awaited Chart-Topping Single by Pheonix, "Best Girl"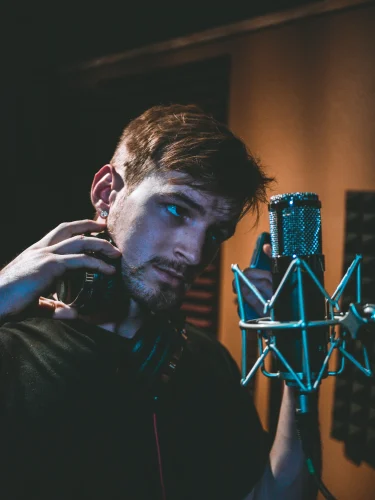 One of the latest releases by Pheonix, "Best Girl" is setting the standard for the next generation of artists, especially in Hip-Hop.
       "Best Girl" is a three-minute song with so many contrasting sounds that result in an overall complimentary sound. From depressing lyrics to fluid word-play usage to the booming production, the song stands as an exemplary attribute to Pheonix's catalog as well as the genre.
       We asked Pheonix what his goal with the release was, if any, and he responded with saying, "I wanted to really test myself to fully produce and write the song. It had weird waves of thinking it's just a demo song to hearing the potential through each mix, and now with it charting." We followed up with his response asking for more specifics in relevance to who "Best Girl" is, what it means to be "Best Girl", and the inspiration towards the song's bigger meaning. His response didn't disappoint with him mentioning, "I had started the song with a few others to fit a narrative, a theme, and to fit within a concept album, but I didn't want to follow a sound. I chose this song simply because while the other songs on the album will all be different genres, this one song has 2-3 different genres alone… Best Girl is kind of based on a real person but just as much based on a fantasy. It's the realism of a relationship and how it went versus how you(Pheonix) want it to go".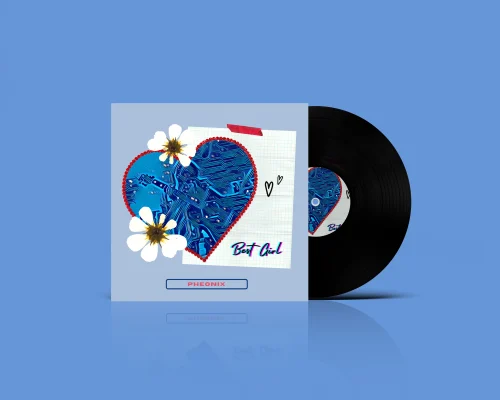 Currently, the song is charting in multiple countries and has been nominated for "Best New Single" as well as earning Pheonix a nomination for "Best New Artist". We anticipate the upcoming album and do intend to write about the piece as a collective and as well as an individual piece. Pheonix mentioned that, "some singles like 'Drawing Board' are apart of the same story" and that "…my goal was to have artists and listeners re-evaluate how connected a piece can be instead of liking one or two songs from an album with 10 or more songs." He finished by saying, "The hardest part is to allow the singles to breathe on their own, but to have them support each other when they're all together on an album."
     You can listen to, "Best Girl" and the rest of Pheonix's music on Apple Music, Spotify, Tidal, and all other major streaming services. Physical copies and merchandise are currently being pressed and drafted at the time of writing this article, so stay tuned! The next best thing is now right in-front of you.
[embedded content]
© 2023, AMMPRO. All rights reserved.