The Lyrical Brilliance of Rising Hip-Hop Star, Lil Dane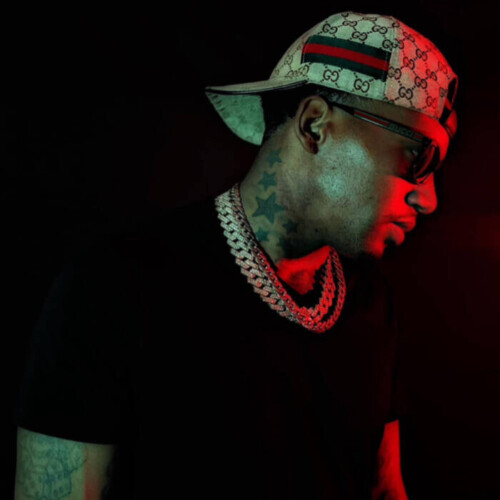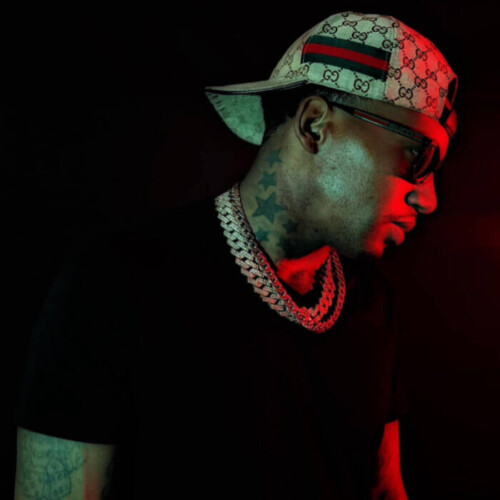 A Lyrical Mastermind Lil Dane, hailing from Baton Rouge, Louisiana, is a rising star in the world of hip hop. With his biggest musical influences being Rick Ross and Jay-Z, Lil Dane's music is a blend of lyrical excellence and storytelling. He describes his sound as "lyrical," which is evident in his tracks, as he effortlessly weaves his words together to create a mesmerizing flow.
When asked about his creative process, Lil Dane reveals that he likes to start with a title and then work on creating the beat before putting his lyrics together. His music is all about positivity and hustle, with the aim of inspiring his listeners to keep pushing and never give up.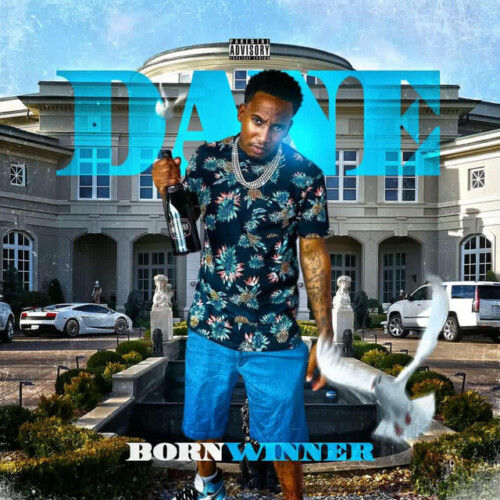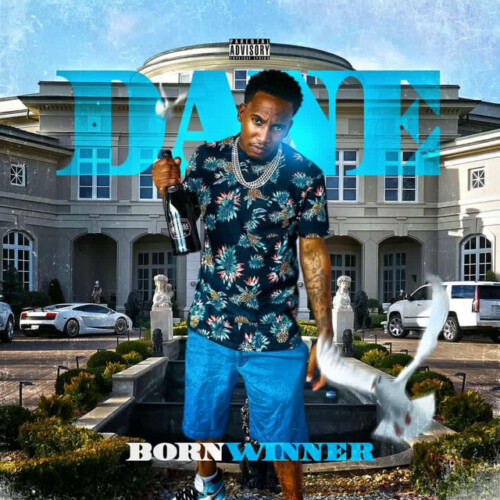 Lil Dane recently released his latest single "Born Winner"on All Platforms , The inspiration behind the track was to showcase the Win and Losses that people go through in life and how they can overcome them. Lil Dane has also worked with artists from Maybach Music Group in the past.
To stay inspired and motivated, Lil Dane looks back on his journey and how far he has come. He uses social media to engage with his fans, asking them to like, comment and share his music. Lil Dane's authenticity and individuality come from keeping it real with himself, while he maintains a balance between his personal life and music career.
Instagram:
Twitter:
https://spotify.link/ZOm0Uuh08Db
© 2023, AMMPRO. All rights reserved.