Tripstar Releases Smooth New Single "Top Back"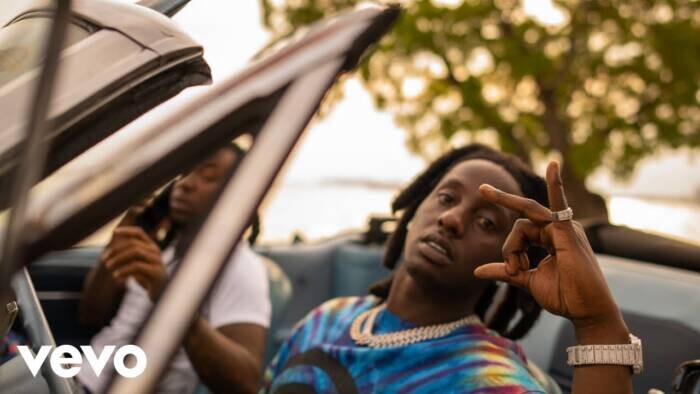 Memphis, TN artist Tripstar has been on a roll lately, and he recently dropped off his latest single "Top Back" which comes right in time for those drives on a cool summer night. Garnering over 130,000 streams on Youtube alone in less than a week, Tripstar listeners have defintiely been excited for this new release.
The BreadGang signee is surely anticipated to grow throughout the year, entering the chat with his previous single "2 Many" back in March. Following up with features, more music and press appearances, the Memphis native has been keeping busy when it comes to expanding his audience.
As fans anticiapte a new project from Tripstar, releases like "Top Back" are here to hold them over. Be sure to stream the official video below:
[embedded content]
© 2023, alanna. All rights reserved.