Vina Love's Latest Single 'Around You' Creates a Buzz Among Fans: She Continues to Shine in the Music Industry!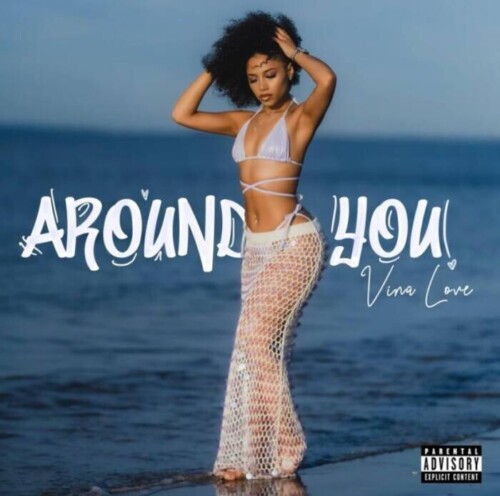 Vina Love, the incredibly talented artist hailing from New York City, has recently dropped her latest single, "Around You," and it's already creating a buzz among her fans. This electrifying track, released on August 22, 2023, showcases Vina's powerful voice and undeniable stage presence.
Love has been making a name for herself in the music industry. She has had the privilege of sharing the stage with esteemed artists including Meg Thee Stallion, The Lox, Ashanti, Fat Joe, JaRule, RBRM, and many others.
Vina's previous hit singles, "My City" and "Options," have propelled her into the spotlight, and her collaboration with Jackboy on the track "All That Cash" demonstrated her versatility and talent.
[embedded content]
Not only is Vina Love a rising star in the music scene, but she has also ventured into television, appearing as a cast member on the show Growing Up Hip Hop NY and Netflix's 'Fearless'.
When she's not entertaining, she gives back to the community as a motivational speaker and philanthropist to the youth.
With her unique style and captivating stage presence, Vina Love continues to push the boundaries of the music industry. Fans are loving the new single  "Around You" and can't wait to see what the future holds for this extraordinary artist.
Make sure to follow Vina Love on social media at @vinalove to keep up with her latest updates and music releases.
© 2023, Logan. All rights reserved.