Virginia's New Buzzing Star Releases New Single "Calli Hills Kan3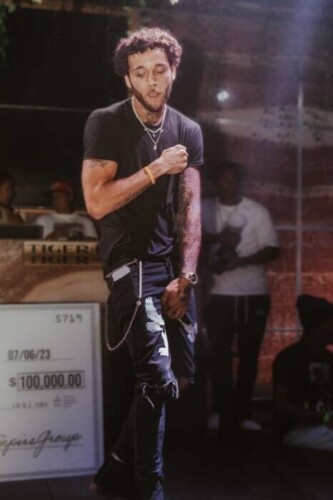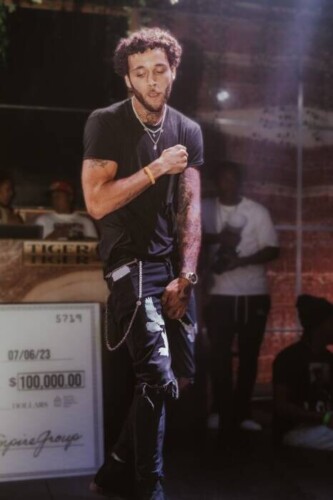 Roanoke, Virginia's buzzing artist Kan3 releases a new and highly anticipated single "Calli Hills". With a rock guitar melody and vibes about waking up in the hills of California, Kan3 takes us on a journey through his eyes while in the middle of a romantic battle.
Mostly known for his singles such as "Too Much" and "Do It Again", Kan3 has established himself as the #1 hottest artist in Roanoke, and a name to be respected in the DMV region. The commercial and mainstream smash hit appeal validates his case after releasing yet ANOTHER HIT.
Check out his new single "Calli Hills" below:
© 2023, Tedfuel. All rights reserved.