Watch And Enjoy "NO LOVE" By Dorasel x Slim Thug x D-Bando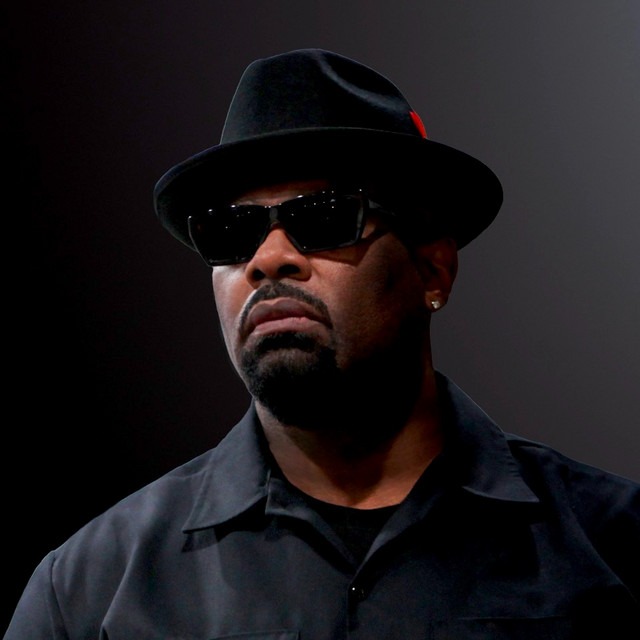 Hip-hop veteran Dorasel shares a spectacular new collaboration with Slim Thug D-Bando – "NO LOVE" is a top-notch production that will blow any listener away. Leveraging skillful rapping and melodic singing, the artists patiently weave a story of a bitter breakup. The music video intensifies the emotions of the audience through the masterful use of imagery directed by Michael Artis Films.
Dorasel started his career back in the 90's and has since then come a long way. He has collaborated and toured with Tela, E40, Mystikal, C-Murder, Tupac's Outlawz, Slim Thug, and many more. His previous releases include an EP called Real Talk The EP and a full-length album Unleash The Beast, home to fifteen incredible tracks.