Who's Next… Baglife Glizzy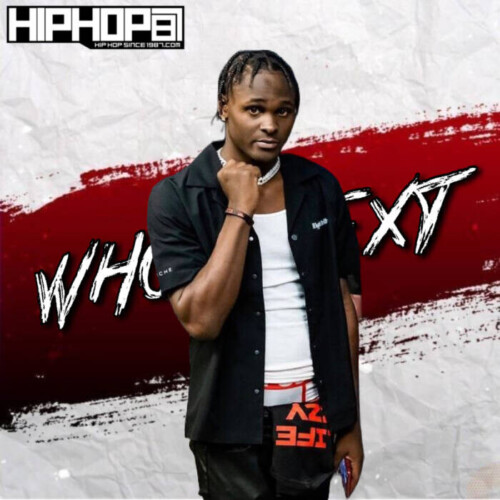 Baglife Glizzy, the talented recording artist hailing from Akron, Ohio, has been making waves in the music industry with his consistent releases and captivating performances throughout the state. Having been an integral part of the renowned Ohio Entertainment Awards' "I Put On For My City Tour," Glizzy continues to establish his presence in the regional music scene.
Today, Baglife Glizzy takes a significant step forward in his musical journey with the launch of his highly-anticipated debut official music video for the brand-new single, "Letting You Know."
With a unique blend of raw talent and an unrelenting passion for his craft, Baglife Glizzy has been steadily building a devoted fanbase. His musical prowess and authentic style have struck a chord with audiences, making him a standout figure in the local music circuit.
The recently released music video for "Letting You Know" promises to be a visual masterpiece, adding an extra layer of artistry to the already impressive track. Viewers can expect a captivating visual narrative that complements the song's powerful message and artistic expression.
As the anticipation reaches its peak, Baglife Glizzy's supporters eagerly await the premiere of "Letting You Know" music video, eager to witness the artist's creative vision come to life on screen.
Stream Baglife Glizzy – https://music.apple.com/us/artist/baglife-glizzy/1677430015
© 2023, AMMPRO. All rights reserved.