Wisemary's Latest Single "Won't Bow Down": A Stand Against the Tide!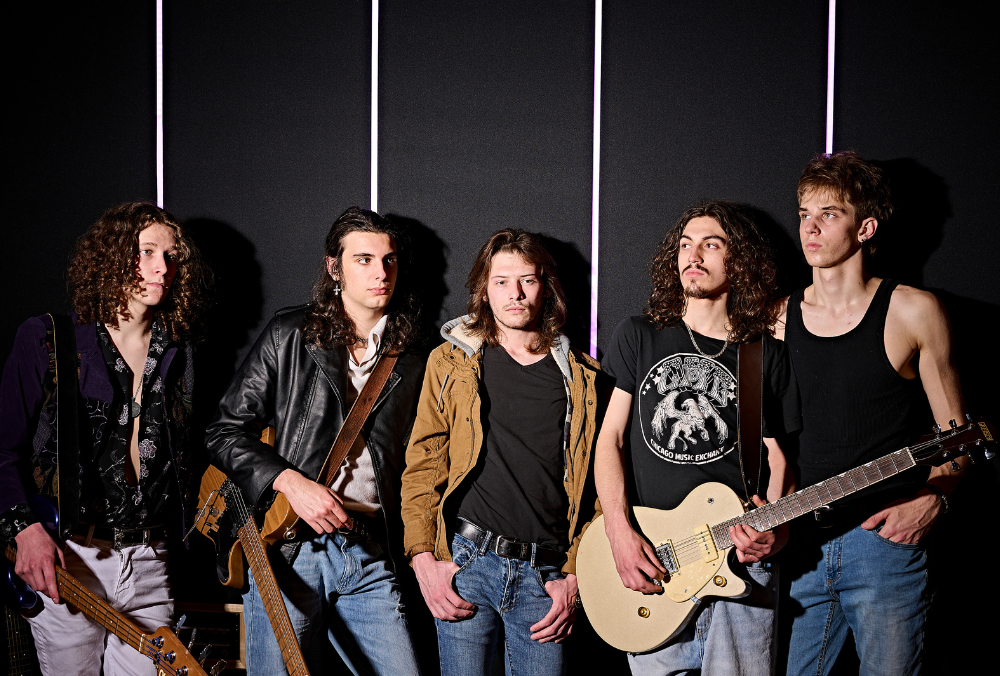 In the realm of indie rock, where the echoes of defiance and the poetry of the misunderstood intertwine, Wisemary emerges as a clarion voice with their latest single, "Won't Bow Down." The band has long captivated audiences with their potent lyrics and rousing melodies, but with this new release, they tread on the grounds of rebellion, standing as an epitome of the indomitable human spirit.
The single opens with a stark verse that sets the tone of the narrative—"Hide in the shallows / You circle like a shark"—immediately plunging the listener into a sea of metaphors, an artistic portrayal of lurking threats and survival. Wisemary doesn't just create music; they craft experiences wrapped in metaphorical lyricism, beckoning their audience to peer deeper into the abyss of their songs.
"Won't Bow Down" thrives on the prechorus that serves as the track's rallying cry. It's a statement, a creed, a refusal to succumb—"I won't bow down." The chorus further amplifies this sentiment. "I know what you want / But I won't feed the beast," sings the lead vocalist, their voice a blend of grit and grace, hinting at resistance against an entity that seeks to dominate or exploit.
The song is not just an anthem of defiance; it's a narrative of transformation, from a pawn to a strategist who takes a different piece. This is where Wisemary's lyrical prowess shines—through images of a chess game where the once deemed pawn overthrows the queen.
As the track progresses, Wisemary takes us through a whirlwind of emotions and scenarios, each verse a different shade of defiance. From the aggressive invasion depicted in "Hear your boots pace around my porch" to the more introspective "Plead your case had to start a fight," each lyric contributes to the building of an impenetrable resolve against manipulation and control.
The band's mastery over their musical storytelling is evident in their ability to weave varied thematic threads into a cohesive narrative. Be it the wistful contemplation in "Keep Me Awake" or the audacious confidence in "Jesse James," each song embodies a facet of resistance.
Perhaps the most intriguing aspect of Wisemary's work is the seamless blend of rock-infused energy with thought-provoking lyrics. "Won't Bow Down" is not simply a collection of sounds—it's a manifesto set to music, encouraging listeners to find their strength, to hold their ground, and to never diminish their worth for the sake of appeasement.
This track fits into the mosaic of Wisemary's broader musical narrative like a keystone. Songs like "Hollywood Rose" and "Lights" exhibit the band's ability to explore diverse stories within their music, from the fallacies of glamor to the rawness of unfiltered encounters. Yet, it's in "Won't Bow Down" where their message resounds loudest: a declaration of self-preservation against the tides of coercion.