Tribal Young Brown's "Ah Yeah" Hits 1 Million Streams on SoundCloud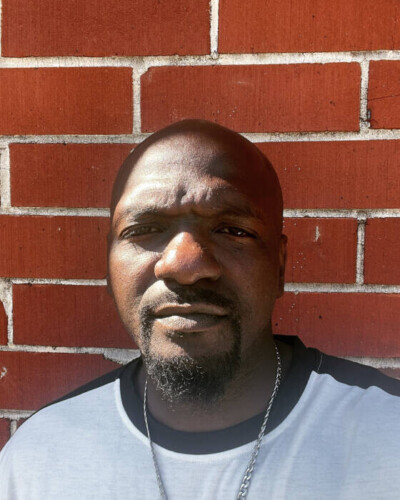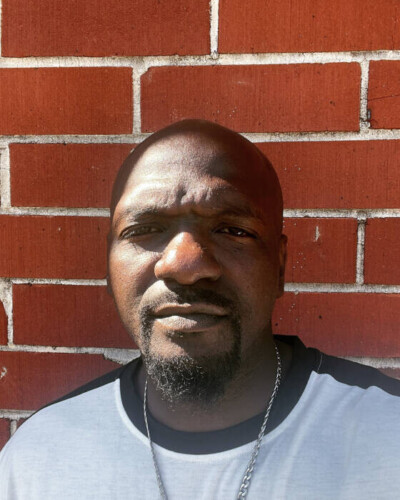 Tribal Young Brown, also known as Tribal Brown or Brown, is an American hip hop artist and record producer. He is originally from Amityville, NY but currently lives in Jacksonville, FL. He is also the owner of Roovet Records and his rap career started in April of 2022, when he dropped his first single "Consider This".
Since then, he has released several singles and EPs, such as "Trust & Betrayal", "End Game", "Tribe Queen", and "In Da Club". His latest single, "Ah Yeah", was released on October 8, 2023 and features a catchy hook, a groovy beat, and a confident rap flow. The song is about celebrating life and having fun with friends.
"Ah Yeah" has quickly gained popularity among hip hop fans and music lovers, especially on SoundCloud, where it has reached over 1 million streams in just 30 days. This is a remarkable achievement for an independent artist who does not have the backing of a major label or a huge marketing budget. Tribal Young Brown has expressed his gratitude and excitement on his social media accounts, thanking his fans for their support and promising more music to come.
"Ah Yeah" is also available on other streaming platforms, such as Apple Music, Spotify, and YouTube. The song has received positive reviews from critics and listeners alike, who praised its upbeat vibe, catchy chorus, and energetic performance. Some have compared it to the works of DMX, Jadakiss, and The LOX, who are some of Tribal Young Brown's influences.
Tribal Young Brown is one of the rising stars of the hip hop scene, who has proven his talent and versatility with his diverse discography. He is not afraid to experiment with different sounds and styles, while staying true to his roots and identity. He is also a savvy businessman, who manages his own record label and collaborates with other artists and producers. He has a loyal fan base, who appreciate his authentic and relatable lyrics, as well as his charismatic and engaging personality.
With "Ah Yeah" hitting 1 million streams on SoundCloud, Tribal Young Brown has shown that he is a force to be reckoned with in the music industry. He has also demonstrated that he can achieve success without compromising his artistic vision or integrity. He is definitely an artist to watch out for in the future.
© 2023, Logan. All rights reserved.