Trendsetta Releases a New Hot Track "We Up" with Virginia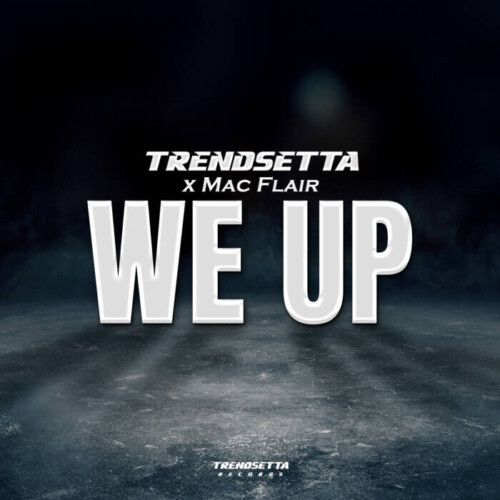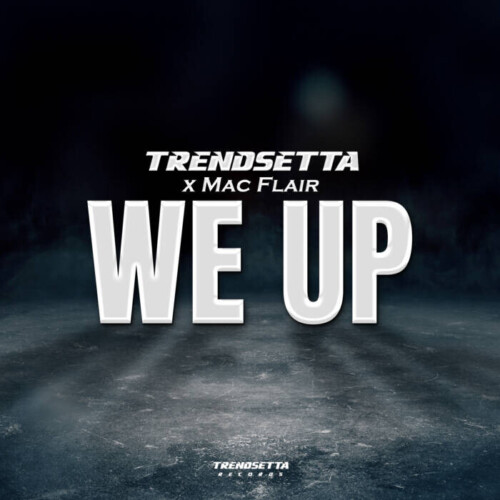 Trendsetta release's a new hot track "We Up" with Virginia' rising artist Mac Flair recently trendsetta has been dropping a various of new singles back-to back non-stop preparing for his upcoming Album release 11/18, recently Trendsetta has been touring across the US 2023 & it's set for a major push for 2024 with rising new artist Mac flair.
This track has definitely gave off an expression clearly what Trendsetta & Mac flair been doing and they have been grinding hard independently staying "Up" go check out this fire new release from Trendsetta & Mac Flair!
Instagram: @trendsettalifestyle @tfoemacflair
© 2023, Logan. All rights reserved.